An Ode to the Great British Music Industry
The UK music industry will weather the storm.
The UK has many reasons to be proud of its musical heritage. From The Beatles to Brit Pop, Stormzy to Spice Girls, Elton John to Ed Sheeran, the list is endless: we've always been a small country that punched above its weight in terms of pop cultural relevance, with talent in abundance and an incredible network of venues and industry professionals.
In recent years, the music industry has been in glowing health, with strong growth through 2019 and into the start of 2020, until Covid-19 took hold. In 2019, it contributed a massive £5.8bn to the British economy, up 11% from £5.2 billion in 2018, representing huge cultural enrichment as well as commercial value.
A nation of music lovers
The UK music market has overtaken that of Germany to become Europe's largest market by revenues, estimated to be worth 1 billion U.S. dollars by the end of 2020.
In non-pandemic times, we also host the most major music festivals in Europe. Festivals are a heavily entrenched element of student life and beyond, with long-running institutions such as Glastonbury, Isle of Wight, Download, Reading Festival and Creamfields bringing together hundreds of thousands of dedicated music fans from across the world each year.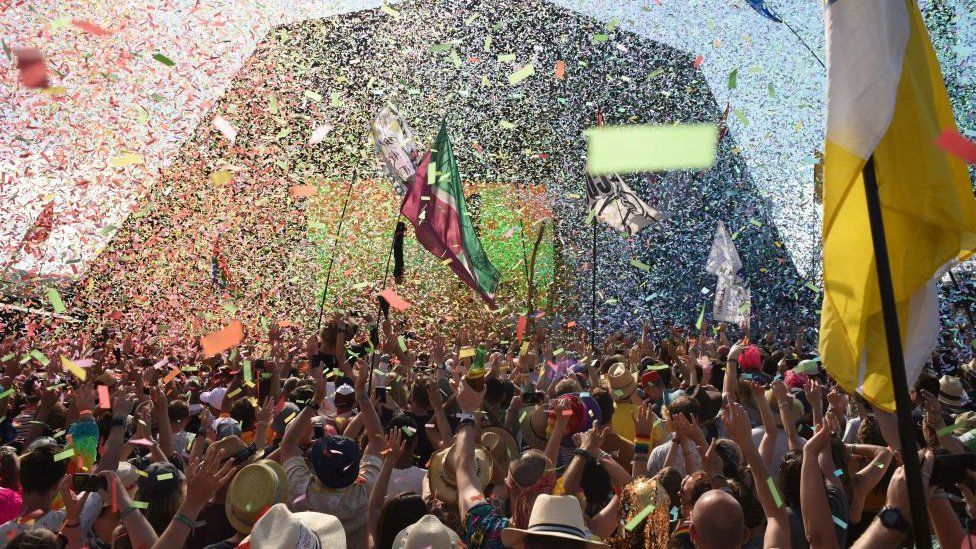 In addition to the industry's direct economic contribution, music tourism alone contributed £4.7 billion spending to the UK economy in 2019 – up 6% from £4.5 billion in 2018. London and the North West typically draw the largest number of music tourists in the UK, due to Manchester Arena and London's O2 Arena's ability to attract and accommodate the biggest stars in the world.
And while these incredible venues currently sit silent as the live music industry awaits reopening, 2020 saw significant growth in the recorded music market, with 139 billion audio streams, a 20% increase from 2019. UK music lovers bought 155 million albums to keep their spirits up last year.
The biggest selling UK records for 2020 were Lewis Capaldi's 2019 debut, 'Divinely Uninspired to a Hellish Extent' (which also topped 2019's list), Harry Styles' 'Fine Line', and Dua Lipa's 'Future Nostalgia'.
The analogue comeback
2020 was another strong year for vinyl, which has been on a growth trajectory for the last 13 years. UK music fans bought 4.8 million vinyl records in 2020, an 11.5% increase on 2019. The vinyl album charts are largely populated by heritage artists, with the ultimate classic, Fleetwood Mac's Rumours earning top spot, followed by Oasis, Amy Winehouse and Nirvana. Harry Styles is the only contemporary artist to claim a spot in the top 5.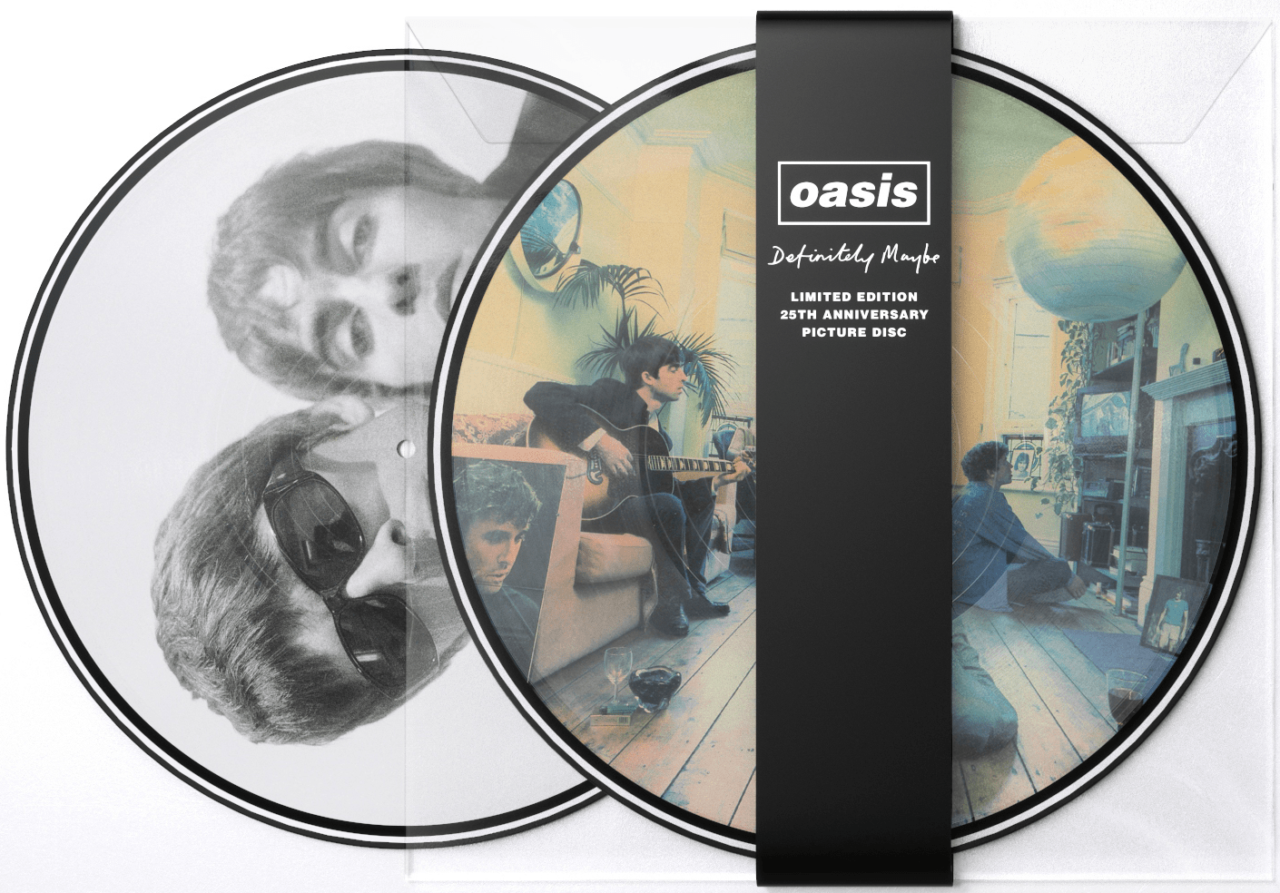 Pandemic aside, we're going nowhere
British artists have made a significant mark on world stages since the emergence of pop music in the 1950s, and we continue to be an incubator for global talent. As Britain's political influence arguably wanes, our cultural relevance remains.
In recent years, Dua Lipa, Adele, One Direction, Mumford and Sons, Coldplay and the UK grime scene have all earned massive worldwide followings, providing the soundtrack to the lives of millions and continuing to lead the world, while acclaimed newcomers like Beabadoobee, Mabel, Arlo Parks and Celeste make the case that the best is yet to come.
Recently announced as the winner of the BBC's Sound of 2021, British-Gambian Rapper hailing from Coventry, Pa Salieu, has made waves most recently in the UK music industry and beyond.
The future sounds bright
The British music industry contributes £5.8 billion a year to the economy, generates £2.9 billion in exports, and supports almost 200,000 jobs, making it a highly important power to harness for economic and cultural revival.
While visa regulations, carnets, custom clearing and taxation issues relating to Brexit, as well as issues around social distancing and Covid-19 safety will be substantial hurdles for the UK music industry to navigate in the coming year, it's history of determination, inspiration and adaptability mean the future is bright. Let's hope the government sees as much value in this key national asset as the rest of the world does to keep this vibrant, fast-growing and commercially successful sector on its feet.