It's been 6 months since the inauguration of the new sound world of Singapore Airlines - a soaring, premium sonic identity you can hear in boarding and landing a SIA flight, in the SIA lounges, on Spotify, and everywhere Singapore Airlines lives. We take a look at how it came to life and the impact of its first 6 months in flight.
Who wrote the sound of Singapore Airlines?
Working with sonic branding agency DLMDD, Dominic Murcott and Rohan De Livera delivered the 30 minute audio suite that makes up the new sonic identity of Singapore Airlines.
Dominic Murcott
Dominic Murcott - instrument-builder, composer, curator and musician.
Murcott is a world-expert instrument-builder, composer and musician, who lead the charge creating the Batik Instrument.
He diverse output includes collaborations with Heston Blumenthal, the London Sinfonietta, exhibitions at the NYC Whitney Museum and instruments built for public art.
Rohan De Livera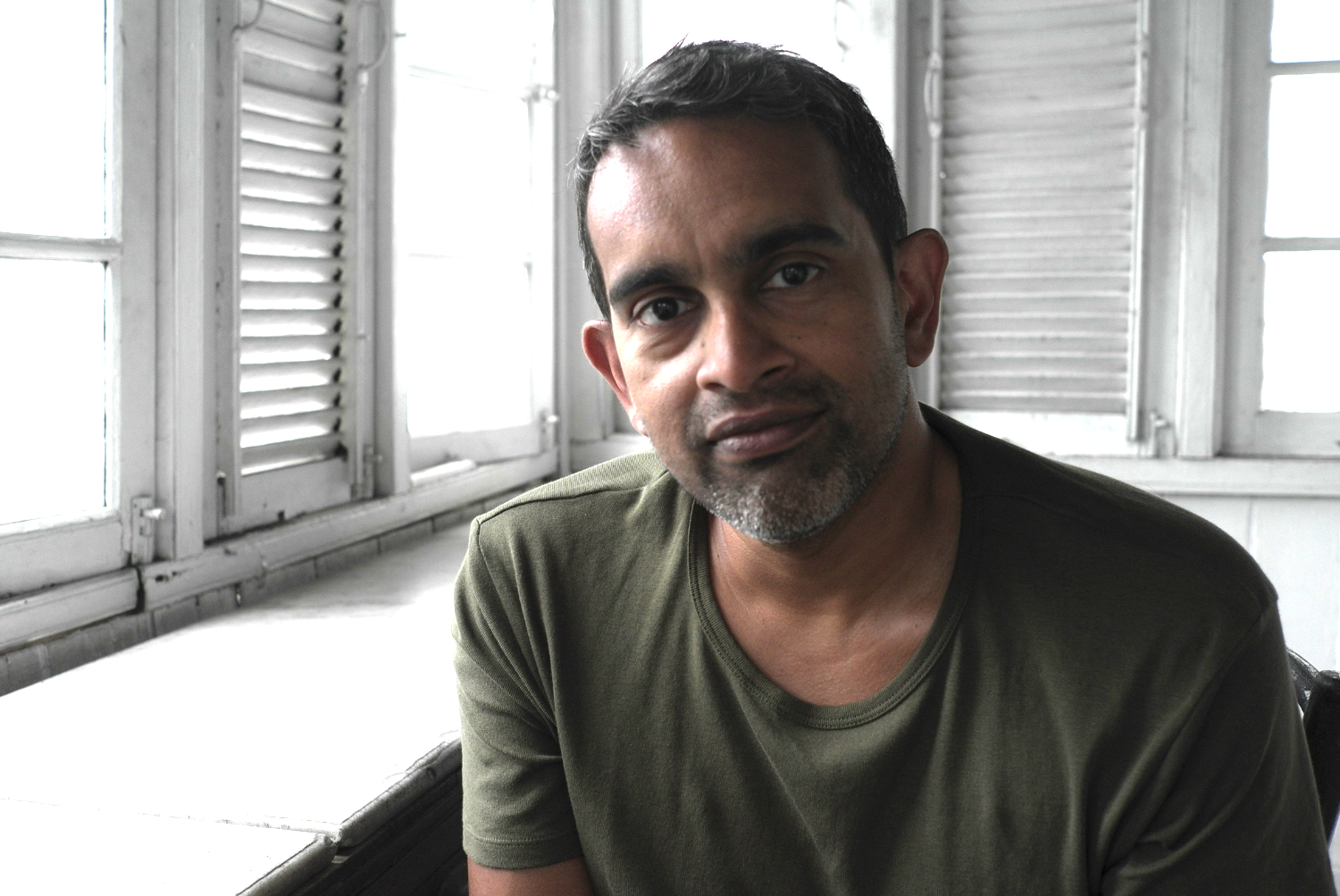 De Livera is a Sri Lankan born and D&AD award-winning orchestral composer and maestro composer behind the Symphony of Flowers. He has a special relationship with Singapore Airlines - always flying with SIA to Asia on family holidays as a child, so the sonic fabric of the brand was already part of Rohan's lived experiences.
Using the Batik instrument, Rohan worked on creating over 30 minutes of music, producing tailored and emotional sound experiences for every touchpoint on the SIA journey.
Dominic and Rohan worked together to translate the visual world of Singapore Airlines into sound
How many people has it reached?
At the time of writing, close to 1 million people have listened to the new suite of Singapore Airlines music across YouTube and Spotify.
The suite features, boarding, landing and lounge music, all designed to perfectly accompany the SIA passenger on every stage of their journey.