Being asked to create a Beatles cover is probably on the bucket list of every music supervisor on the planet.
But with it comes a level of responsibility. After all, Yoko Ono and Sir Paul McCartney will need to approve it personally.
Fudge it up and you'll never work in this town again. Or any other for that matter.
For this campaign we were tasked with producing a version of 'In My Life' (Mojo's "Best Song Of All Time") to bring joy and elevate the campaign film without being cheesy or tube-feeding the sweet stuff down the audience's gullet like SO many others seem to want to do at this time of year.
Some of the finest composers and arrangers across the world were commissioned to create different versions, so many versions…vocal versions, single instrument versions, a cappella boys choir versions, reggae versions…we're kidding…but there's a thought…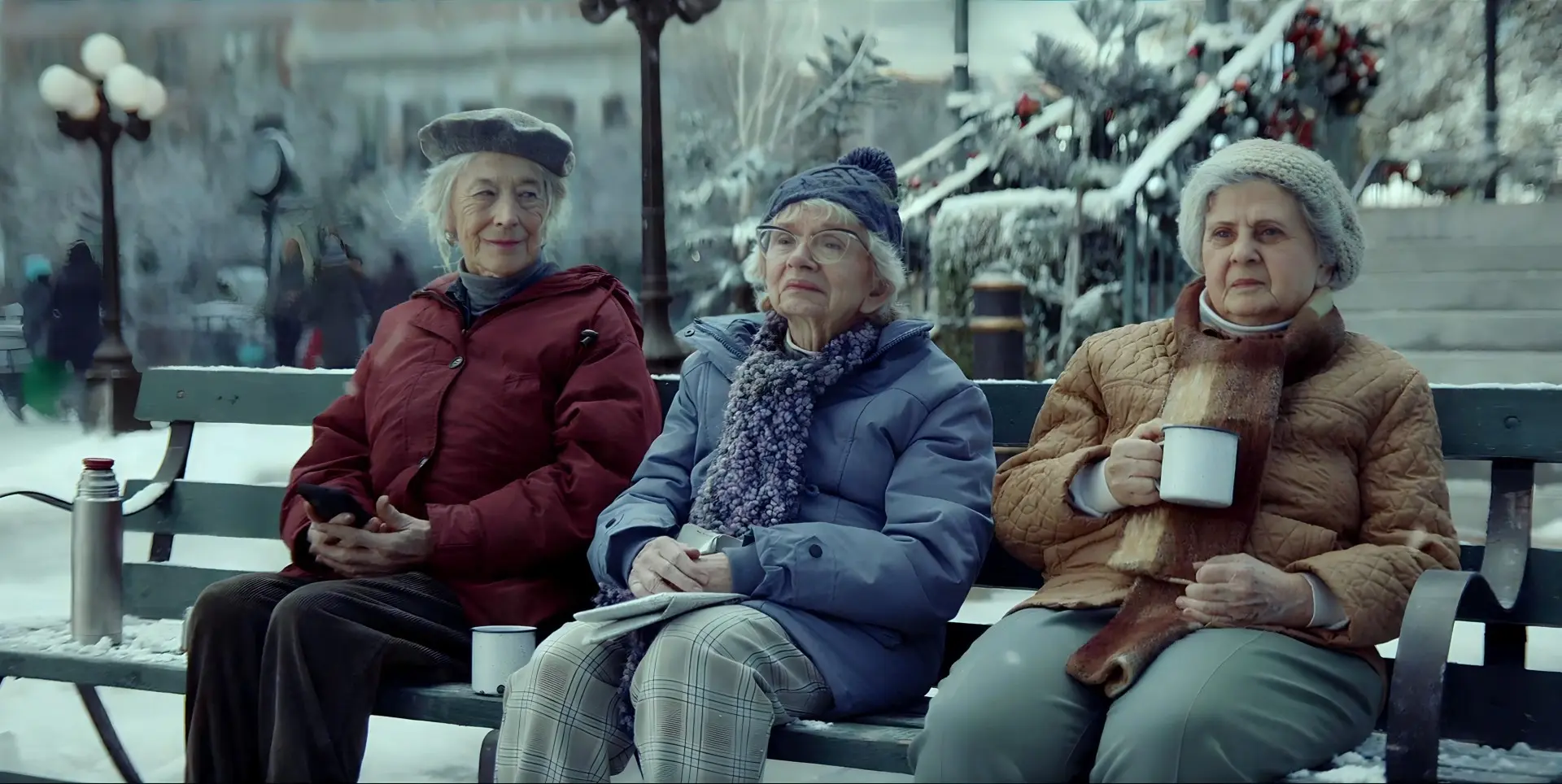 After 3 weeks of exploration, a polished up demo of the final version close to the one you hear on the film reached the ears of Ono and Sir McCartney and thankfully, they said 'yes'.
This gave us about a week to get the full up recording completed and mixed.
The piano was recorded in Madrid by Nico Casal who originally arranged the piece. Of course, Nico didn't play to a metronome with his demo, he simply watched the film and let that lead the beats, so the tempo graph maps out like a spider trying to walk a straight line on acid.
Enter Rob Eckland, long time DLMDD collaborator and orchestrator to the stars who created a gorgeous arrangement from Nico's original demos, underpinned by some of the most nonsensical click tracks ever forged.
Then to Prague and a fabulous session with the City's Smecky orchestra to record strings and woodwind incorporating 47 players in total.
24 hours later we were back in London for piano re-records and other options to consider in place of piano; harp, guitars, different pianos and brass instruments. We threw everything at it but the piano kept rising back to the top. At this point Nico had the small matter of his wedding to attend so was temporarily off the team. Enter Adam Saunders, another long term DLMDD collaborator and owner of the dustiest upright piano south of the river to replay some of the lushest renditions yet.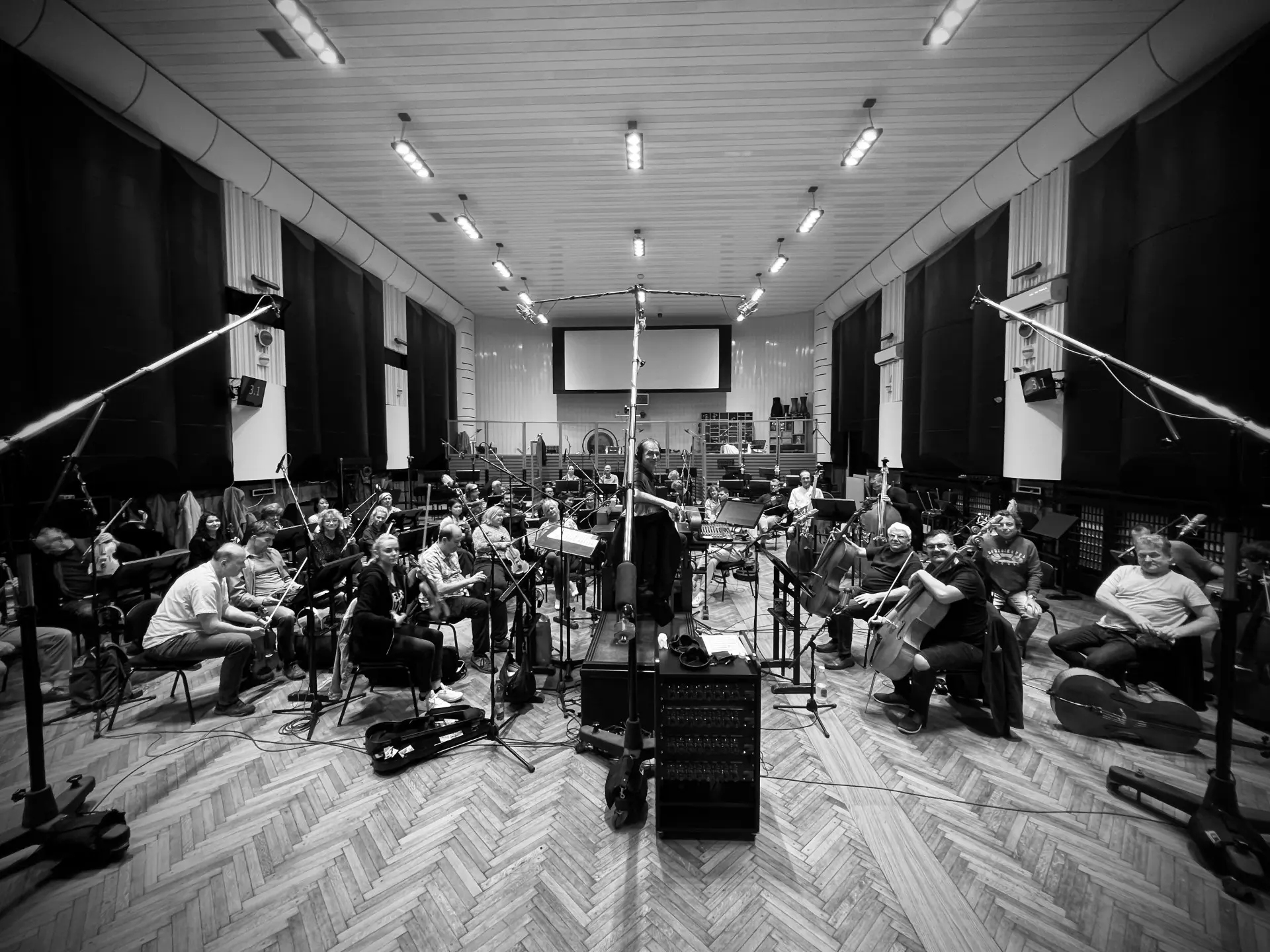 Once we'd got his dusty old Joanna sounding just right, we mixed. And when I say we mixed, we did 64 mixes. An apt number for a Beatles song.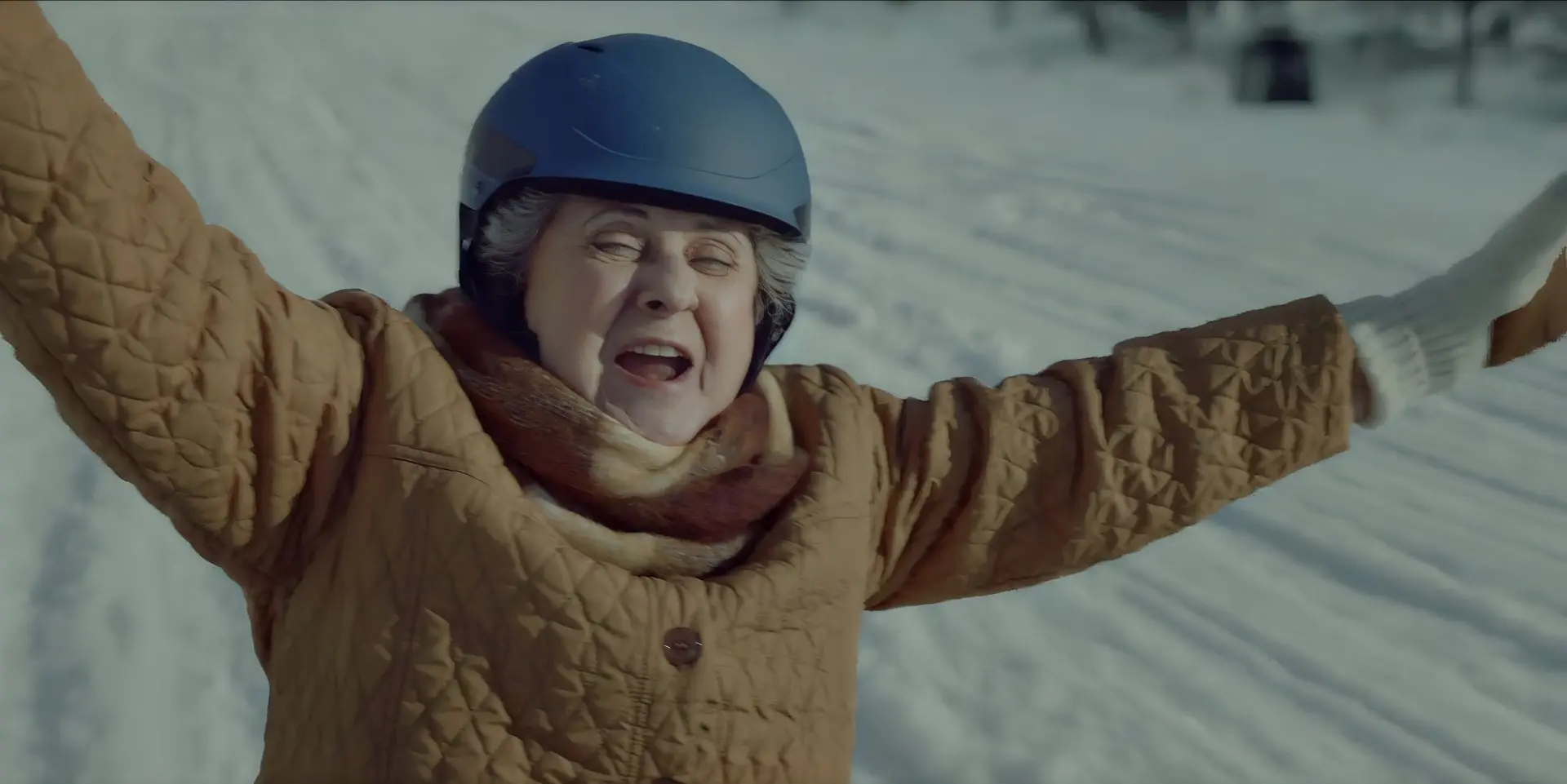 " For Joy Ride, few songs embody the spirit of our three stars like In My Life by The Beatles. It's not only one of The Beatles most well-loved and iconic songs, but it's an ode to deep friendships and the memories of shared joy in the places we'll always remember. The rendition we developed for the spot was a collaboration featuring a 47 piece orchestra recorded live in Prague, and a old upright Piano (reminiscent of the type The Beatles favoured) recorded in a dusty apartment in London to give the music a layered sense of humanity – one that we hope reflects the humanity of our story. "
Jo Shoesmith
VP, Global Chief Creative Officer, Amazon