Those who know DLMDD know we'll take ANY excuse for a party.
And there's no excuse so good as the day Santa comes down your chimney .
We'll gloss over the fact we partied almost 1 month premature.
You came, you danced, you exhausted the bar tab and you made sure Uber did a roaring trade from Borough Road.
Someone give us a good excuse for the next one?
CIAO FOR NOW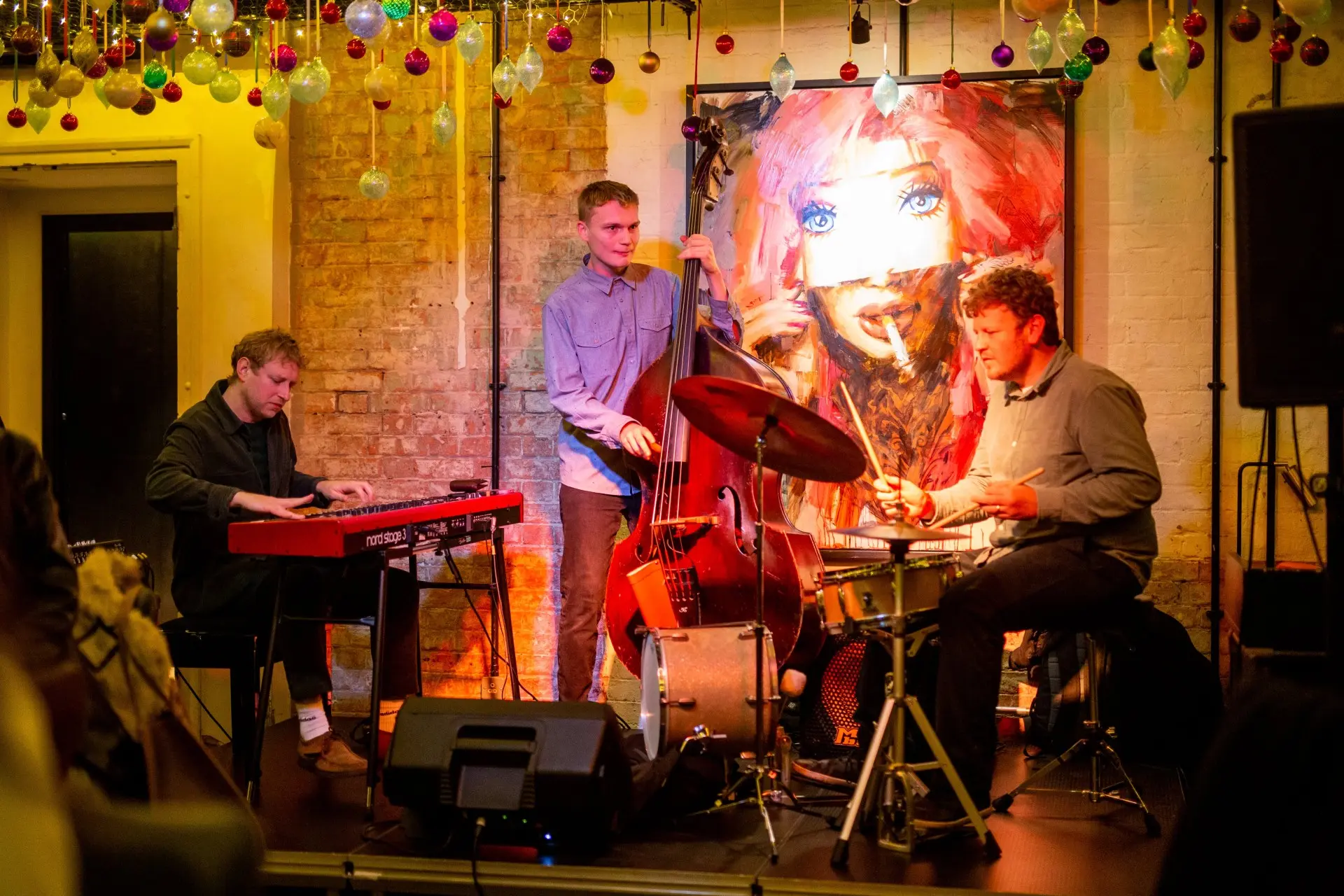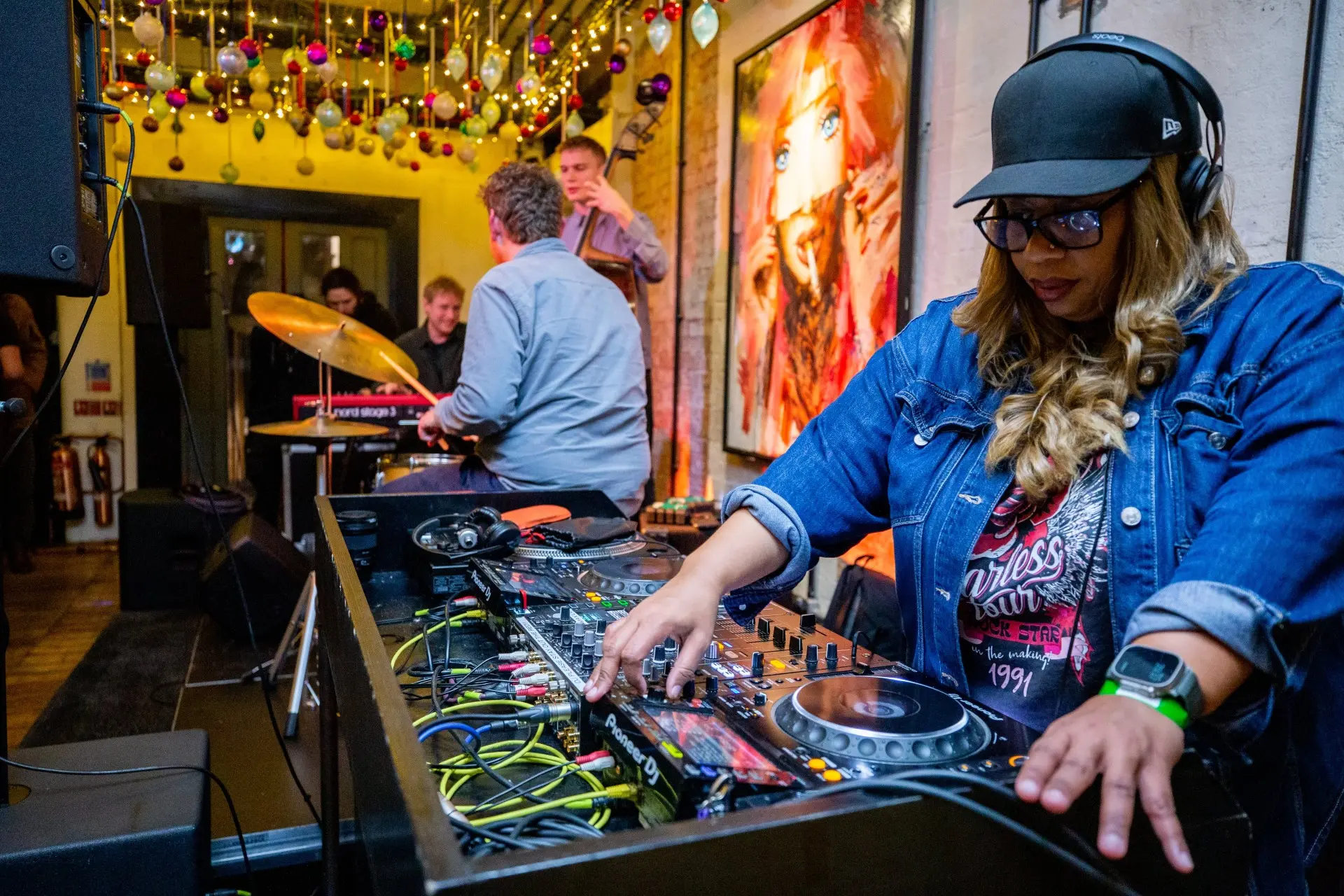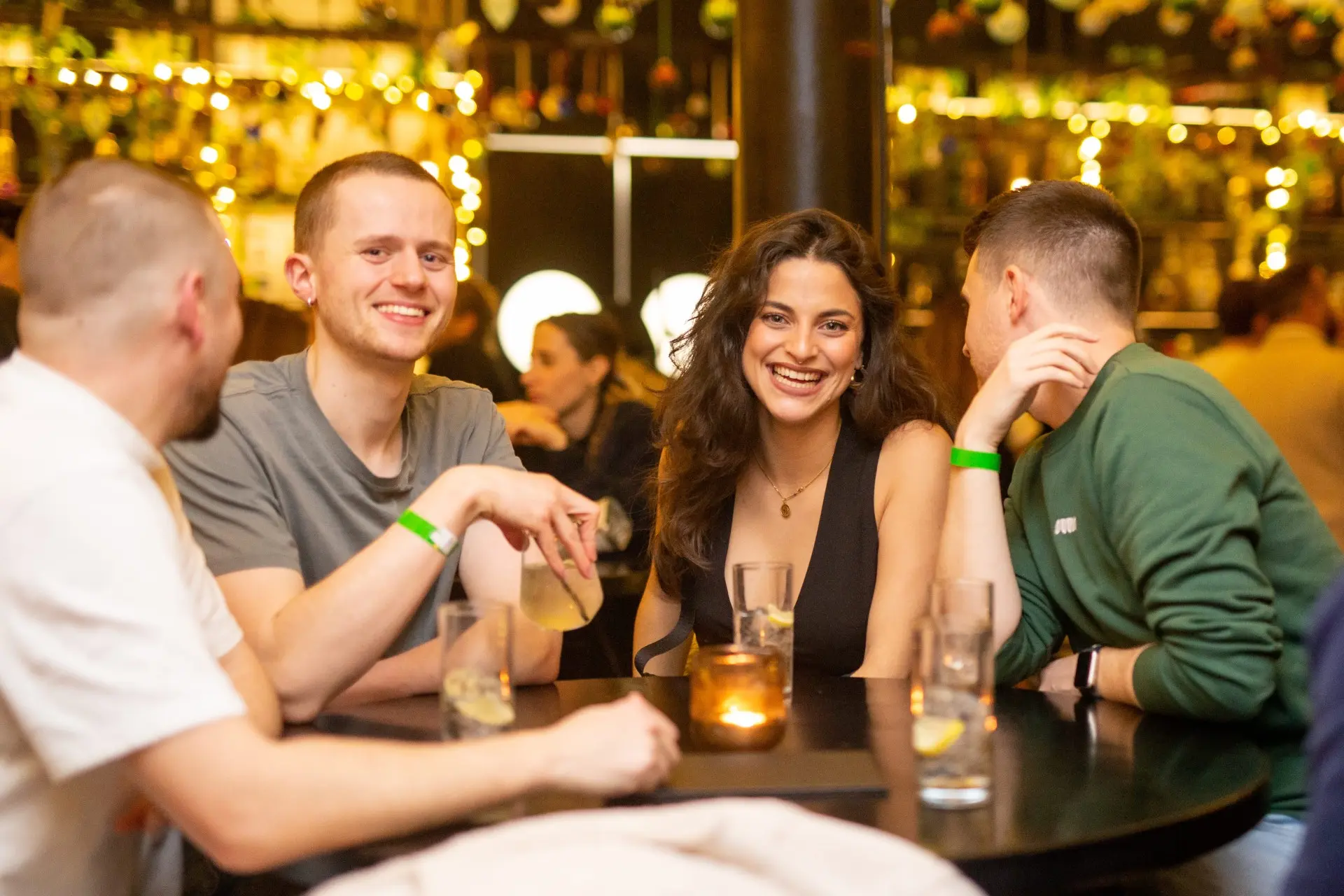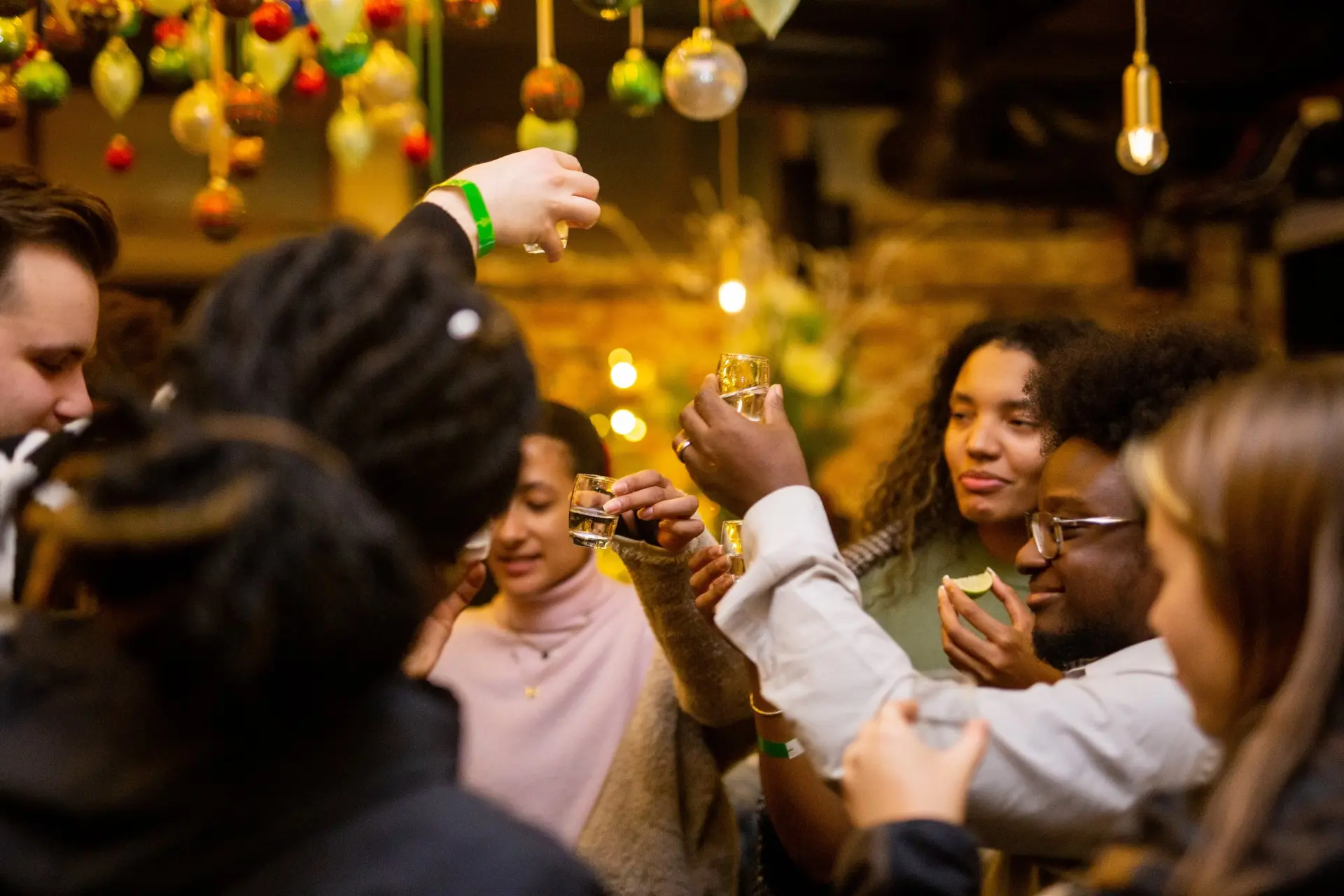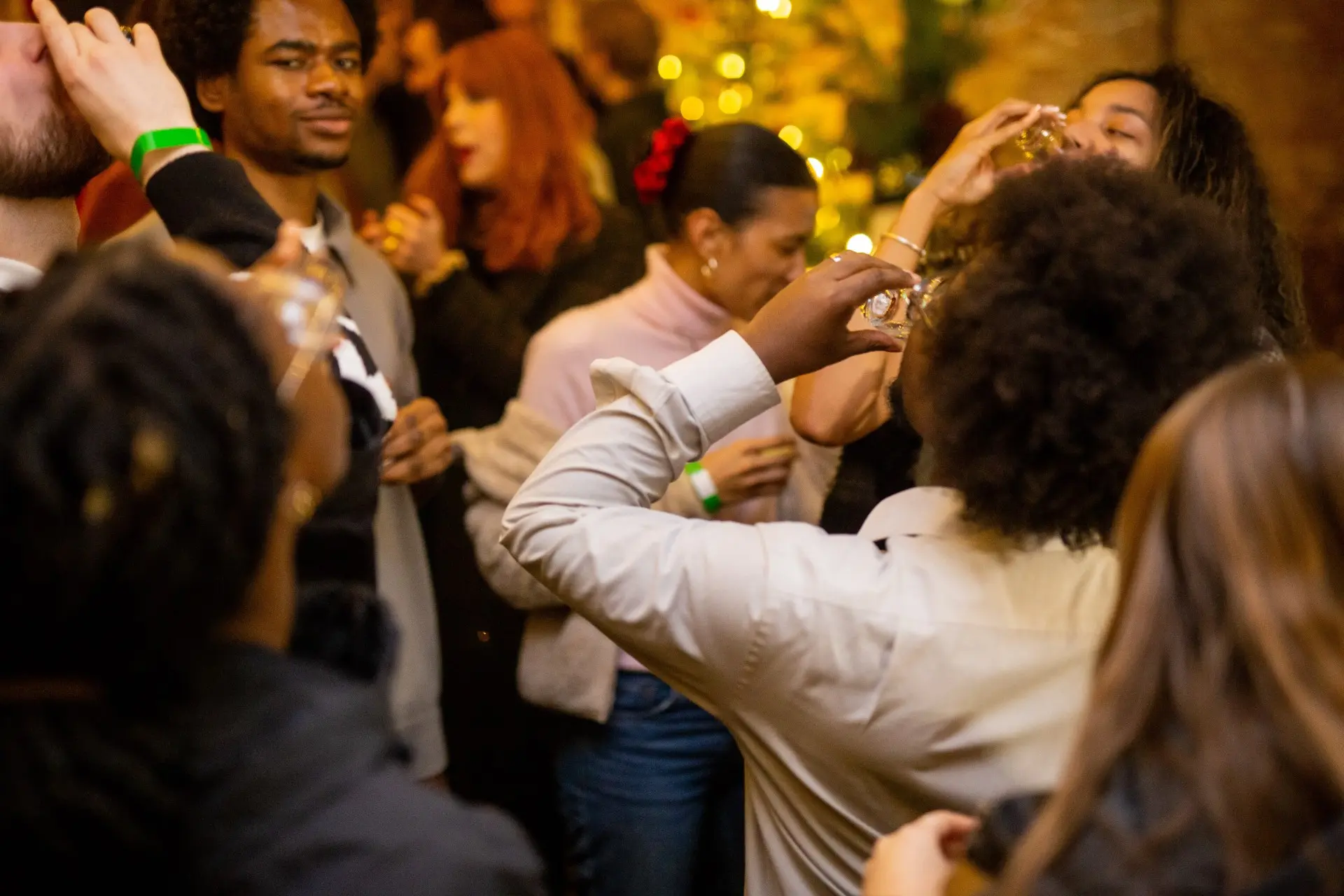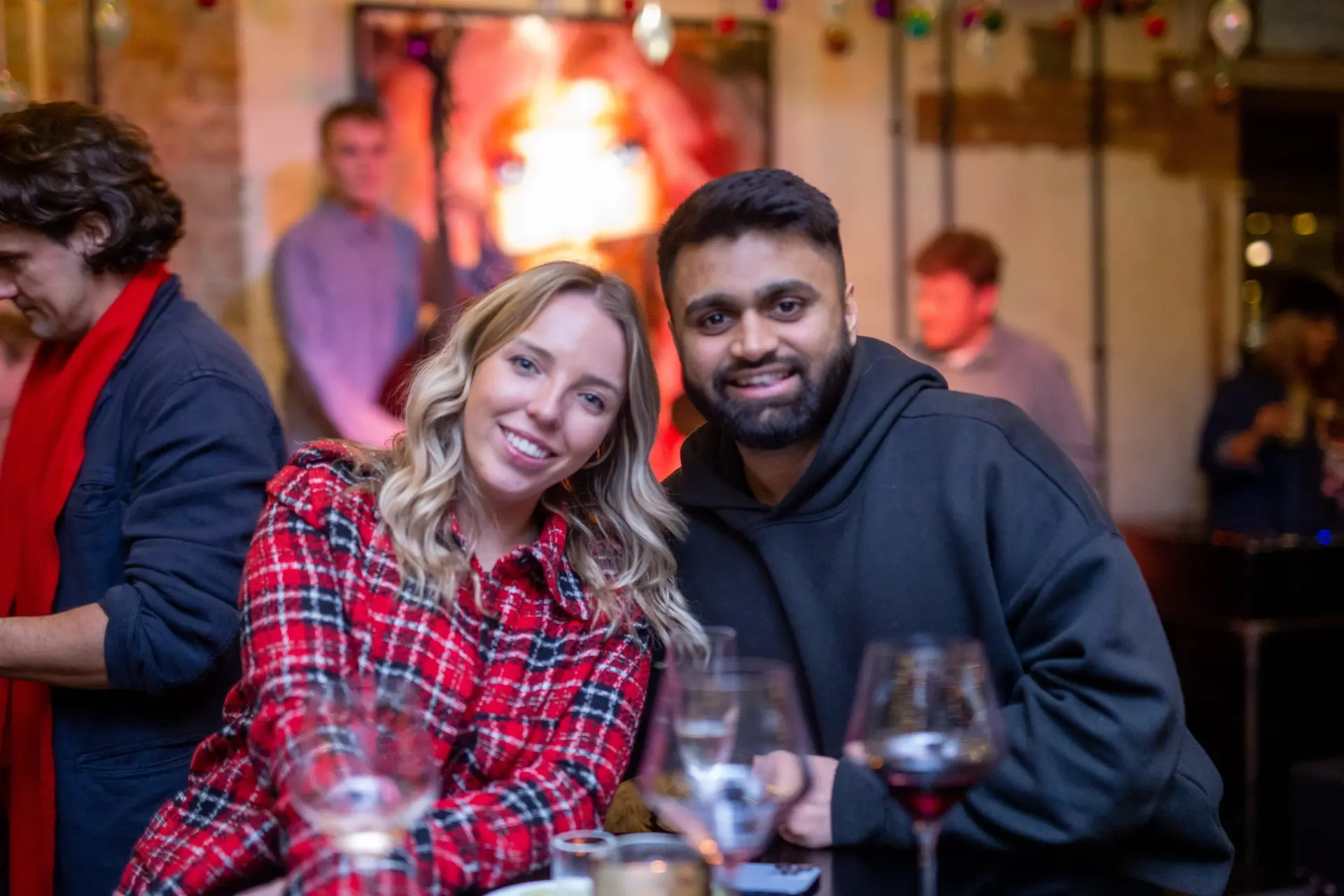 " Here is an important message from your Uncle Bill. Don't buy drugs. Become a pop star, and they give you them for free! "
Billy Mack
Love Actually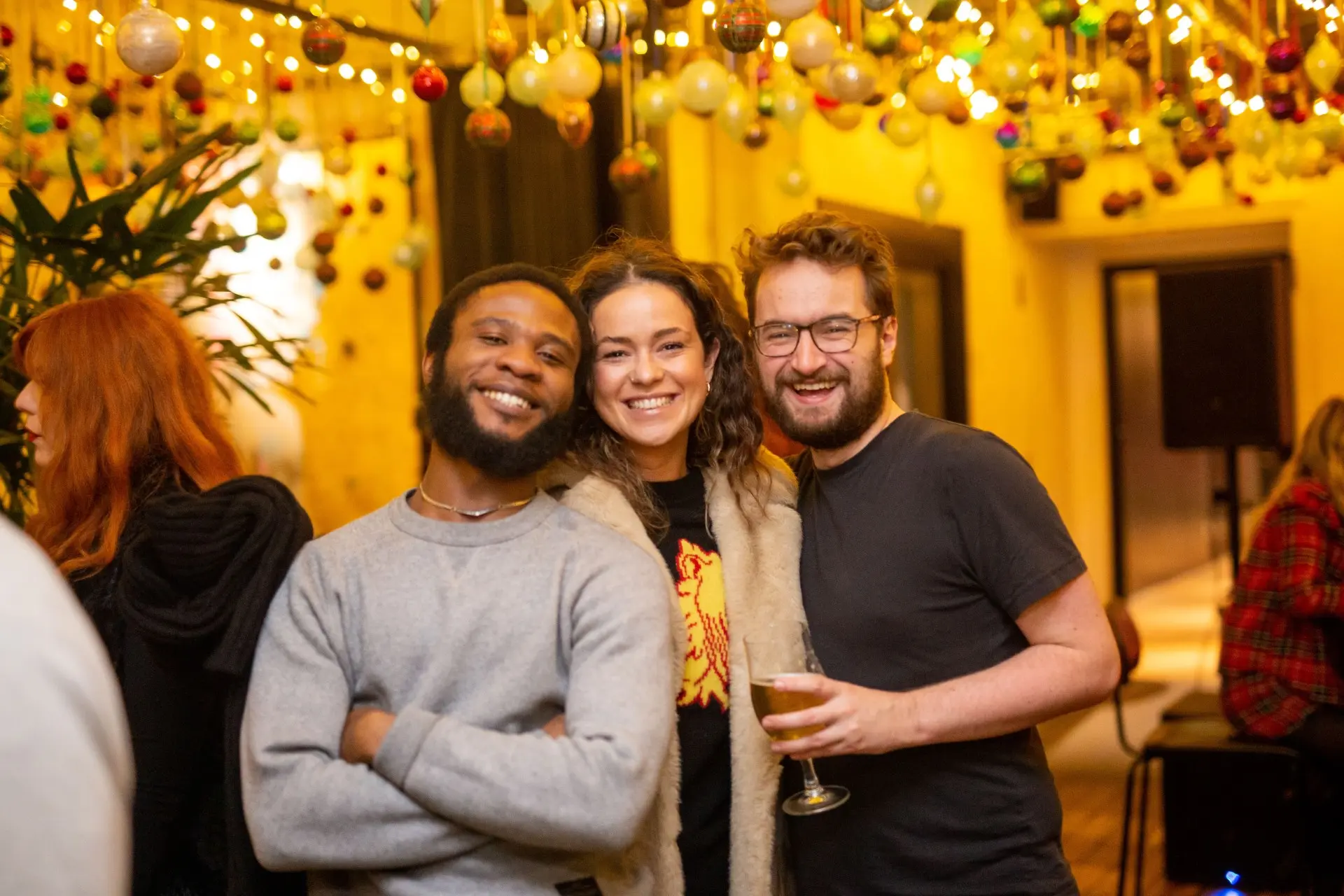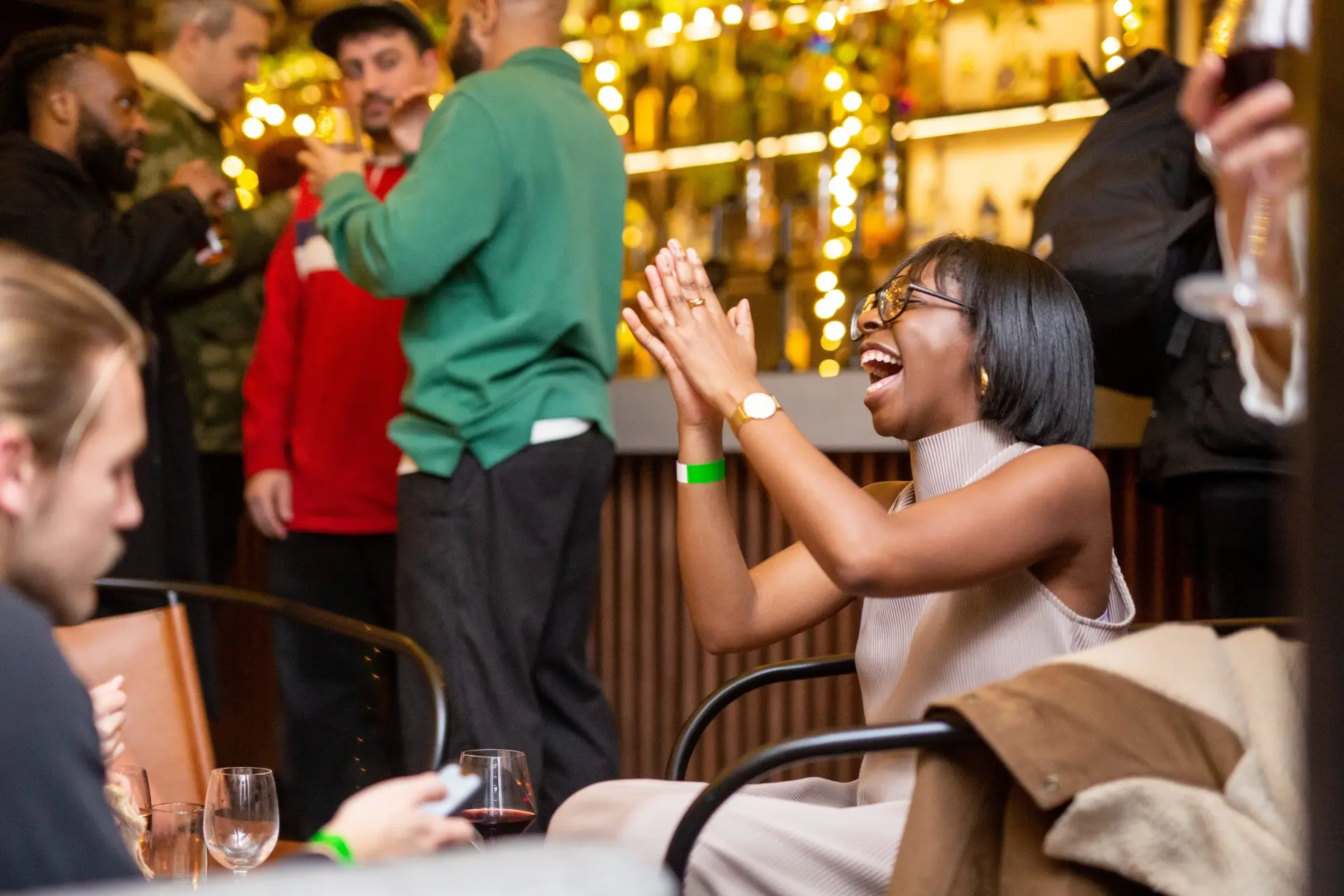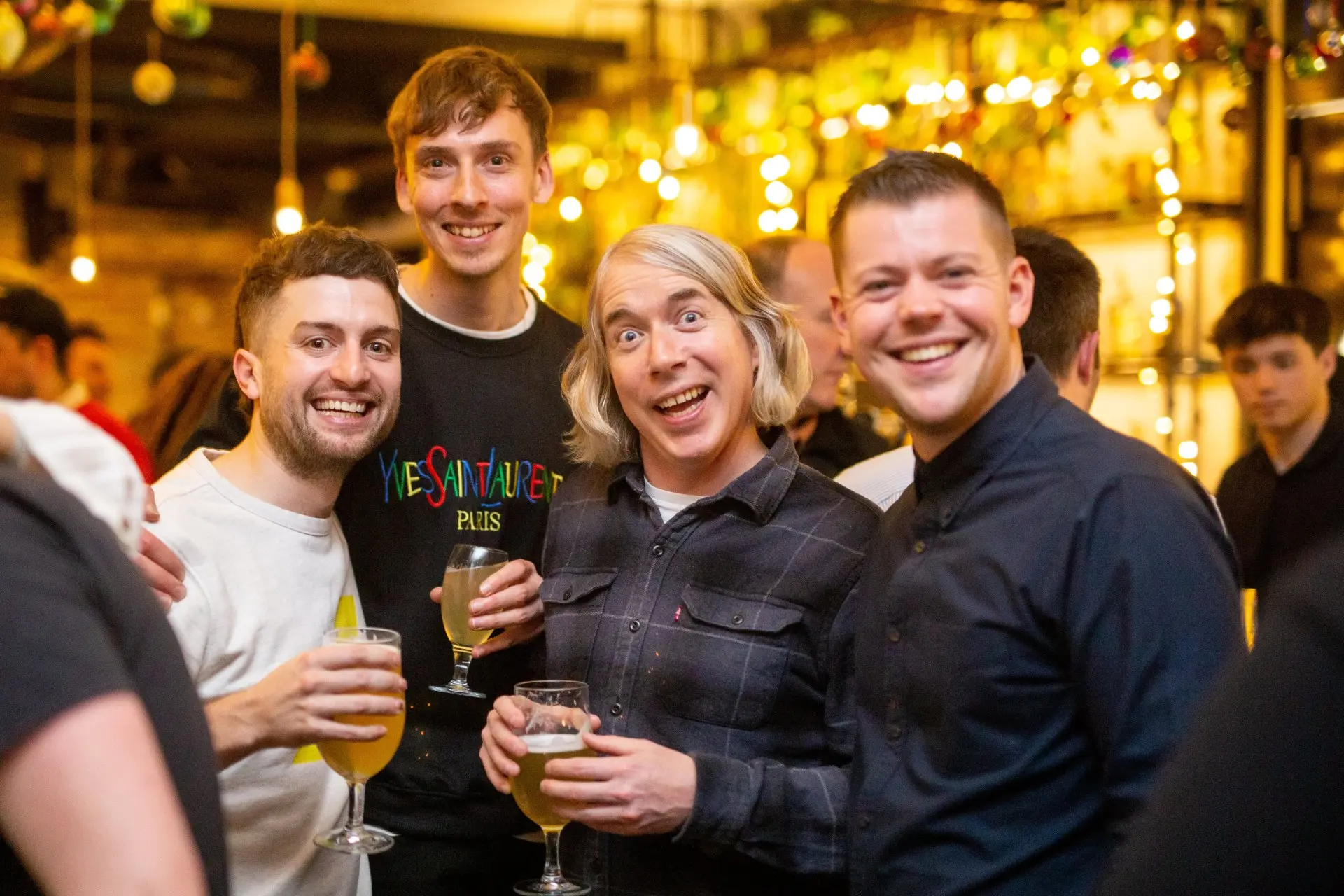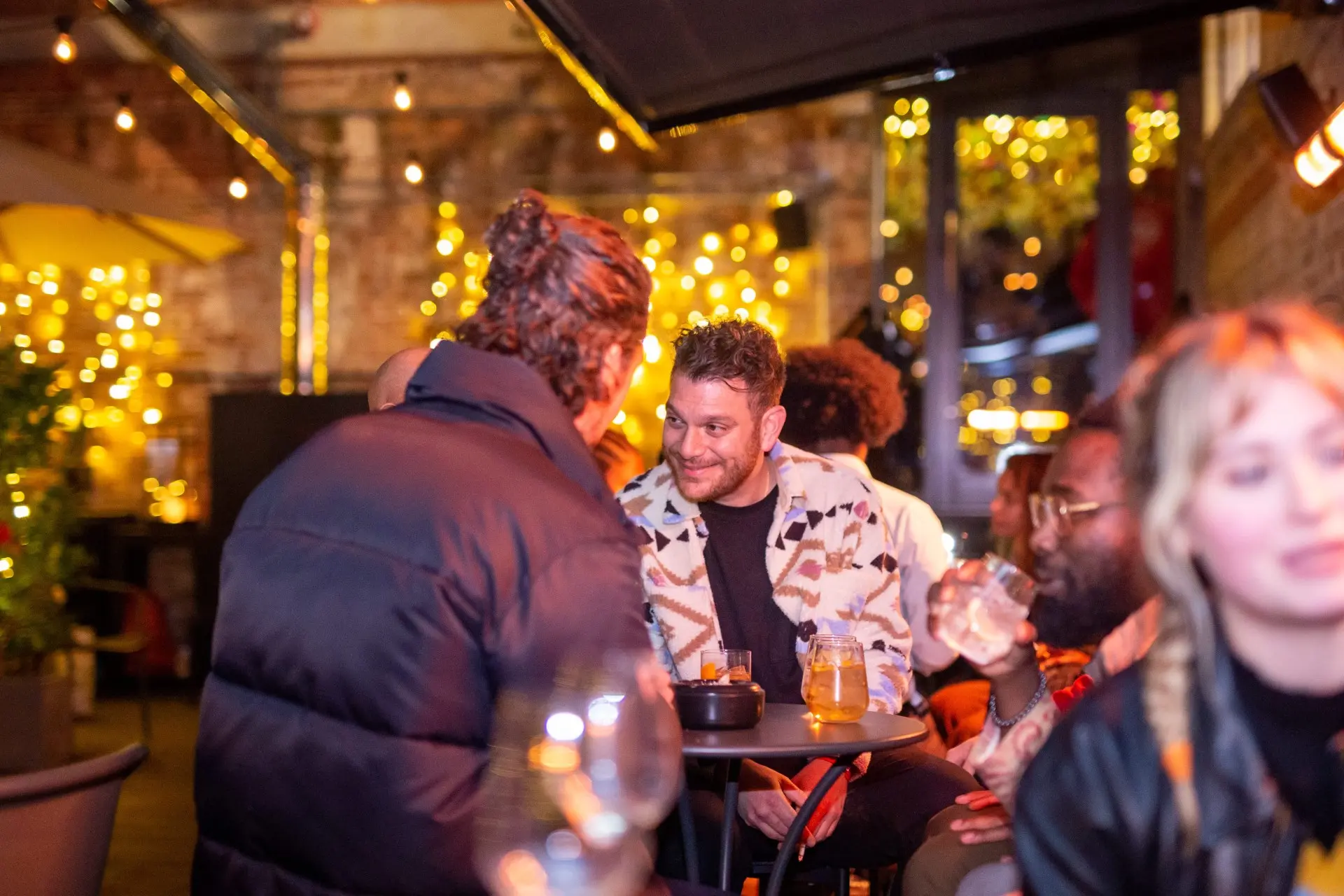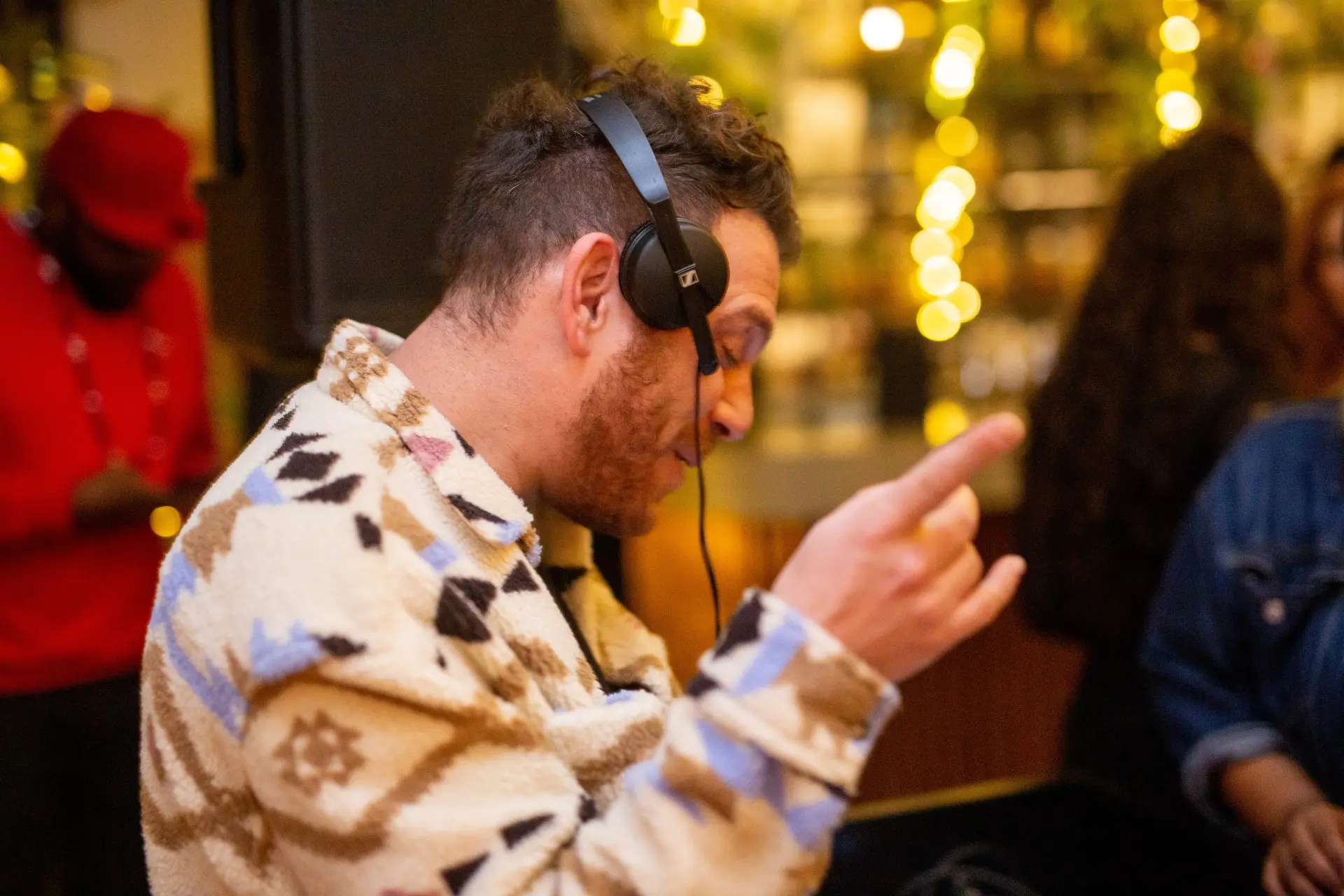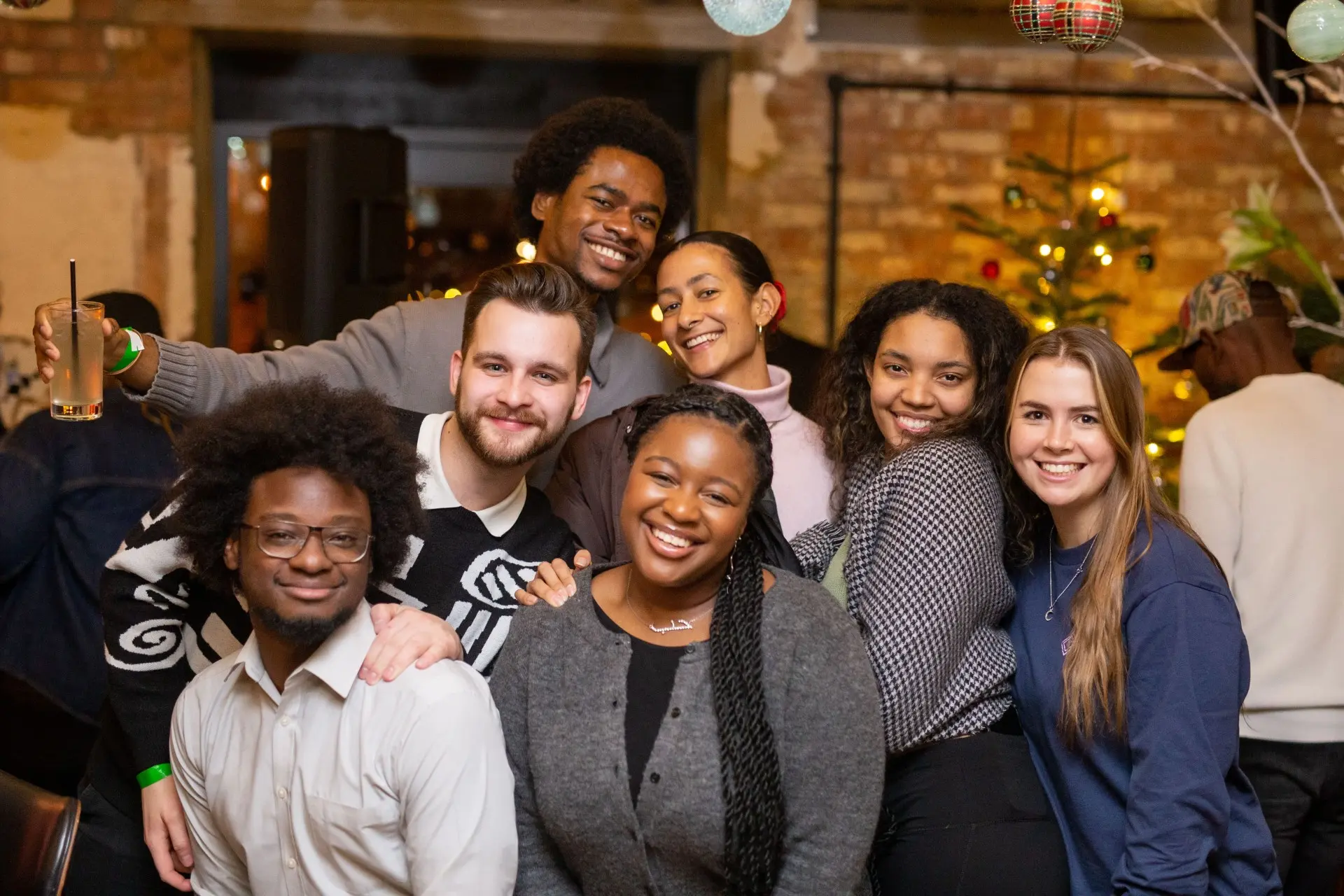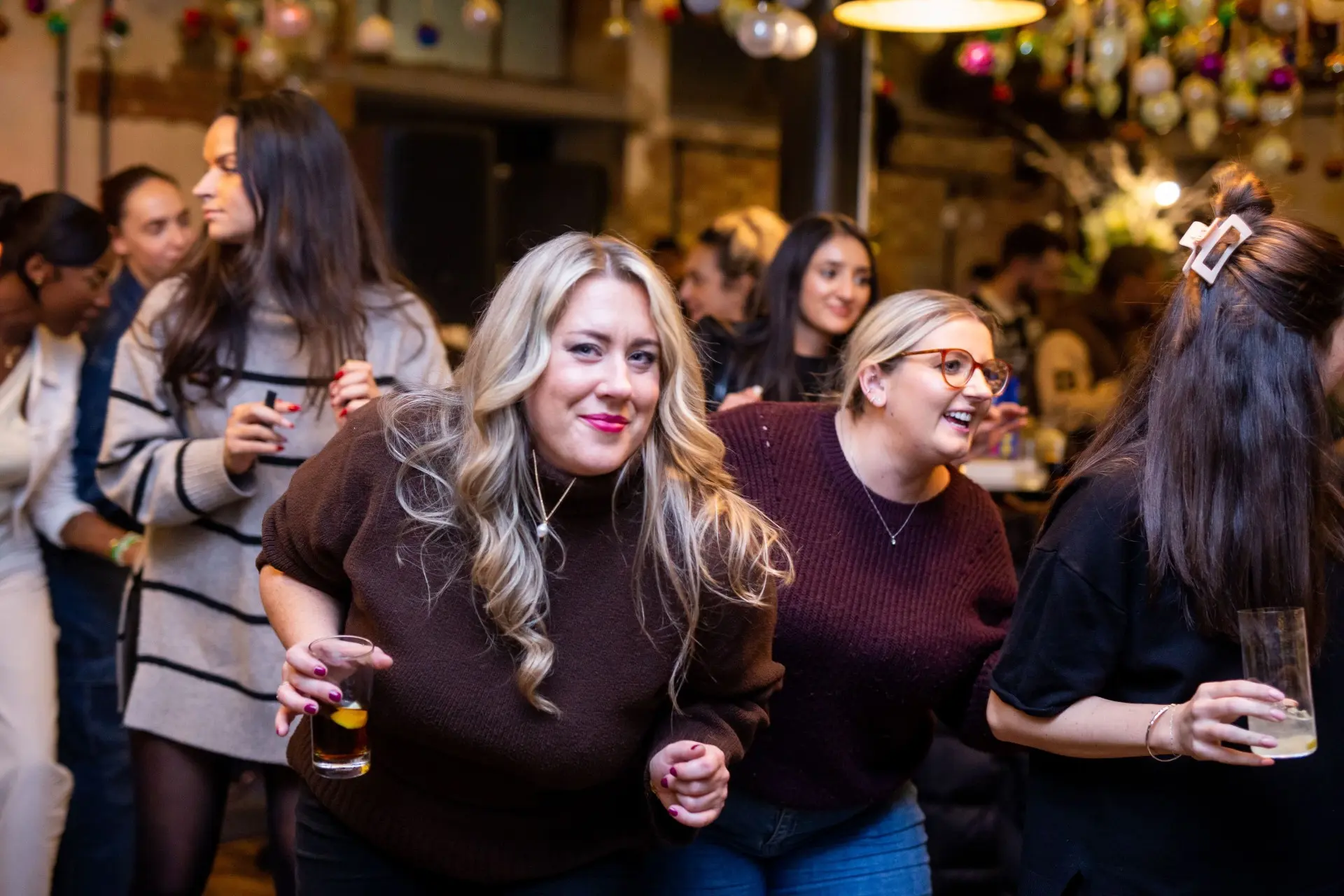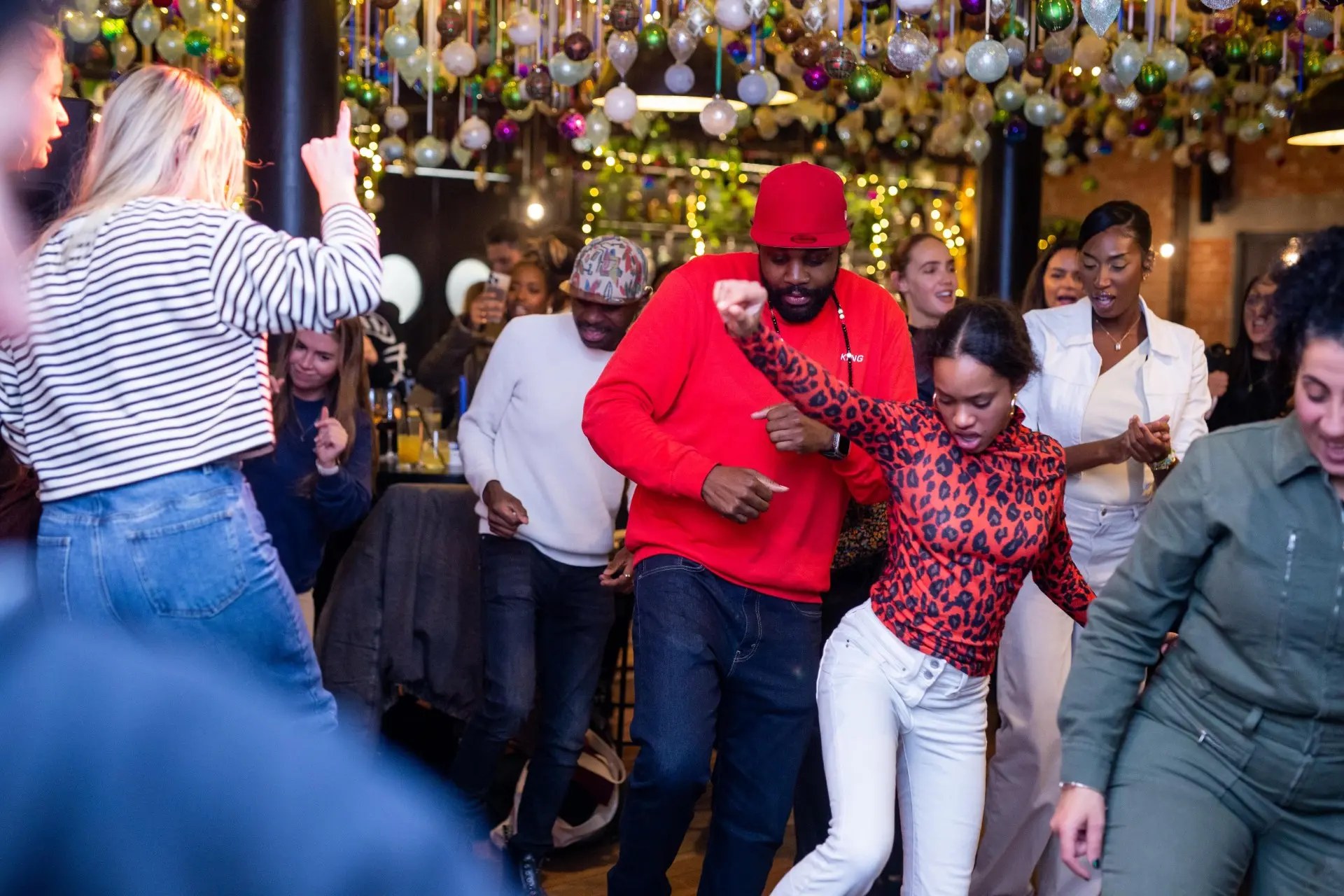 " Wouldn't It Be Great If Number One This Christmas Wasn't Some Smug Teenager, But An Old Ex-Heroin Addict Searching For A Comeback At Any Price "
You Guessed It
Billy Mack