The booming commerce of music copyright
The music industry is growing up and grappling with how to stay financially viable in the face of huge changes in the way we consume music.
2020 saw Bob Dylan, Stevie Nicks, Blondie and many more iconic artists sell the rights to their back catalogues of culture-defining hits. Last year alone, more than $4bn was spent on buying artists' music catalogues, which is expected to be easily surpassed in 2021. So what's going on?
These major payouts represent a massive boom in the valuation of the intellectual property of rights to songs. The music industry, traditionally thought of as a world of creativity, rebellion and youth culture, is growing up and grappling with how to stay financially viable in the face of huge changes in the way we consume music. The corporate world of investment finance is stepping in, resulting in the birth of a new relationship forming between music and commerce.
Rights to songs are intellectual property that, if properly protected, managed, and nurtured, can continue to generate income for years to come. In this time of extreme flux, investors are seeing cultural capital such as this as a relatively safe investment, as the songs being bought up are already embedded in the culture, well known and loved.
The world will always want to listen to Blowin' in the Wind, regardless of broader economic circumstances, making it an unusually resilient investment in an unpredictable world.
The payouts for artists are potentially huge: Dylan cashed in his legacy for more than $300m (£227m), described by Universal Music as one of the most important deals of all time.
While investors stand to make long-term profits, artists can continue to make music or retire while enjoying massive financial cushioning, without the risks of further technological changes or interruptions to live music affecting their livelihoods.
Always ahead of the game, David Bowie was one of the first artists to experiment with selling investment opportunities in his songwriting catalogue. In 1997, he teamed up with Fahnestock & Co., a Wall Street investment firm able to leverage the potential for Bowie's 25 albums-worth of intellectual property to generate cash.
'Bowie Bonds' were sold to investors with a guaranteed return of 7.9 per cent. Bowie gave up future royalties for 10 years in exchange for an upfront cash payout of US$55 million, which he then used the money to buy back the rights to music that had come under the ownership of his old manager, Tony DeFries.
The bonds matured in 2007, when the music industry was in much worse health and the bonds had lowered in value considerably. By holding his intellectual property in bonds during the ultra-volatile period when the record music industry was rocked by Napster and similar pirate sites, Bowie emerged with his rights and his finances intact, and retained ownership of his catalogue until his death.
So who will be the winners in this current gold rush?
In the UK, the Round Hill Music Royalty investment trust has become the largest new investment trust on the London market in 2020, buying up catalogues including KISS, Goo Goo Dolls, Bruno Mars and Black Sabbath. 
Worldwide frontrunner Hipgnosis has spent £1.1bn snapping up rights since it launched two years ago. It is already in talks on spending a further £1bn on deals it expects to announce in 2021.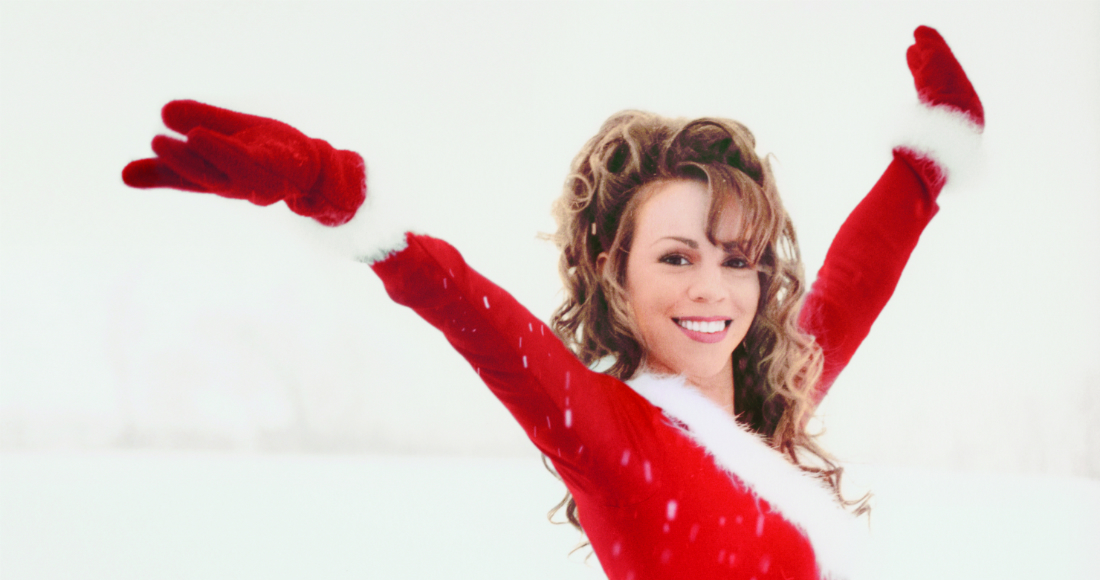 Smart moves such as buying up perennial seasonal favourite, Mariah Carey's 'All I Want for Christmas Is You', back in September 2020 in advance of its first ever Christmas number one in the UK charts, indicate a strong business intuition. Lindsay Buckingham, Neil Young and Jimmy Iovine have all cut deals with Hipgnosis.
Hipgnosis also stands out due to the impressive credentials of its founder, Merck Mercuriadis, who has managed artists including Nile Rodgers, Beyoncé, Elton John, Guns N' Roses, Iron Maiden and Morrissey.
Mercuriadis approaches sync deals and artists with a level of sensitivity and cultural understanding, meaning that his methods don't clash with Neil Young's famed anti-commercial stance.
'I built Hipgnosis to be a company Neil would want to be a part of. We have a common integrity, ethos and passion born out of a belief in music and these important songs. There will never be a 'Burger Of Gold', but we will work together to make sure everyone gets to hear them on Neil's terms.'
Many artists selling their catalogues are in their 70s (Bob Dylan, Lindsey Buckingham, Neil Young, Stevie Nicks) and thinking about their legacies. Dolly Parton (74), said that her prime motivator in opening her catalogue to bids, was 'estate planning'. Being able to set the terms themselves and maintain an element of control over the destiny of their songs, rather than leaving negotiations to inexperienced family members is appealing.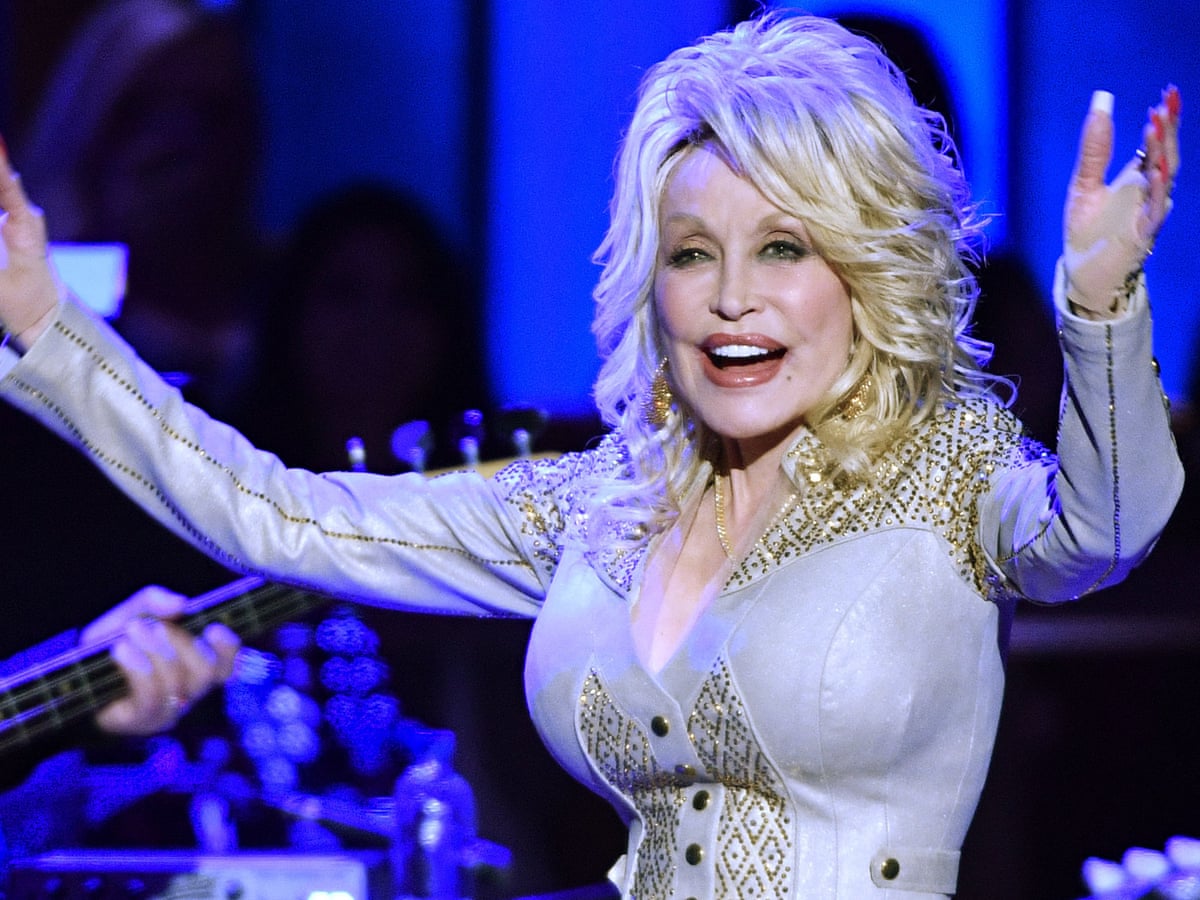 There may never be a better time for heritage artists to sell, with industry analysts predicting the fervour for investments of this kind to be nearing its peak. Like any gold rush, the bubble cannot last, as targets for prime deals dry up and valuations cannot match the potential for investor returns. Joe Biden's US presidency also spells change, with a major overhaul of capital gains taxes meaning a potential tax increase for any songwriter selling a catalogue for more than $1 million from 20% to 37%.
The legends behind these iconic songs may have stopped performing live, but their works will continue to inspire new audiences, generating royalties for generations to come through radio airplay, cover versions, viral TikTok clips. Perhaps it's time to start investing in music.