The rise of audio drama during lockdown
Often considered the dusty preserve of Radio 4, the genre has experienced a new energy.
The audio play is finally getting its time in the spotlight.
Restrictions around Covid-safe production, and audiences in search of inspiring and escapist content right now, are making audio plays an appealing alternative to traditional theatre. Many of the UK's leading theatre makers are turning (or returning) to audio drama and re-imagining its possibilities.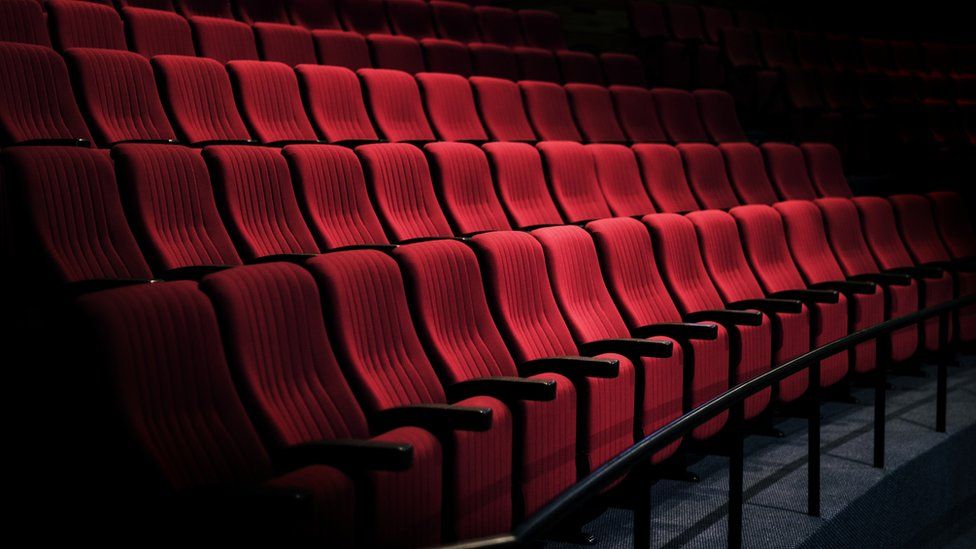 The pandemic has both created a captive audience of listeners looking for connection and escapism through culture, and reminded us of its value. The podcast boom during lockdown may also have breathed new life into the world of audio plays.
Audio plays can be made relatively cheaply and quickly, allowing them to be much more reactive to the issues of the moment and reflect the world around them. As investigative podcast Serial proved, audio storytelling can take many forms and that there is a substantial appetite for it.
Audio plays offer a key opportunity for the world of theatre to become more inclusive.
The lack of visual elements means that actors of colour or with disabilities are able to negate typecasting. They also have potential to democratise the medium, making it accessible to listeners who do not live in traditional theatre hubs like New York City and London, and with a range of access needs.
BBC Radio will be investing in audio drama via their new Lockdown Theatre Festival, presenting a full weekend of audio plays. Their mission is to preserve the integrity and the spirit of the stage productions, with all the depth of characterisation and understanding of the text.
Audible, the audiobook giant owned by Amazon, have also been investing in making high-profile plays available to listeners, often making use of celebrity readers. Their offerings include Girls and Boys, starring Carey Mulligan and Gary Owen's Iphigenia in Splott, performed by Sophie Melville.
Staged productions, like The Whip by the RSC are being adapted for audio, while new productions such as Forest 404 are springing up incorporating topical issues.
The noun for the collection of people coming together to engage in theatre is 'audience'. The etymology of that word denotes listening.

Simon Stephens, playwright
The playwright Simon Stephens believes that the British theatrical tradition is unique in prioritising listening above all else. "Samuel Pepys wrote about 'hearing' a new play at the Globe, not 'watching' it. There is something deep in the English mentality and its relationship to theatre and sound. The noun for the collection of people coming together to engage in theatre is 'audience'. The etymology of that word denotes listening. In other languages, they talk about 'spectators'."
The audio play is an often overlooked medium, but is coming into its own in these times due to its ability to offer a rapid response to current issues and bring connection and escapism in a time of lockdown atomisation.