In case you haven't heard, we've given the DLMDD brand a bit of a breath of fresh air.
Almost 5 years into this journey, it was time for a trip into the new era of our mission.
So 'Creators of Extraordinary Sound' is born. And there was no better excuse to pop open the fizz and celebrate like we'd won the Monaco Grand Prix than getting the team on the decks and our friends on the dancefloor.
Bloody good fun was had by all.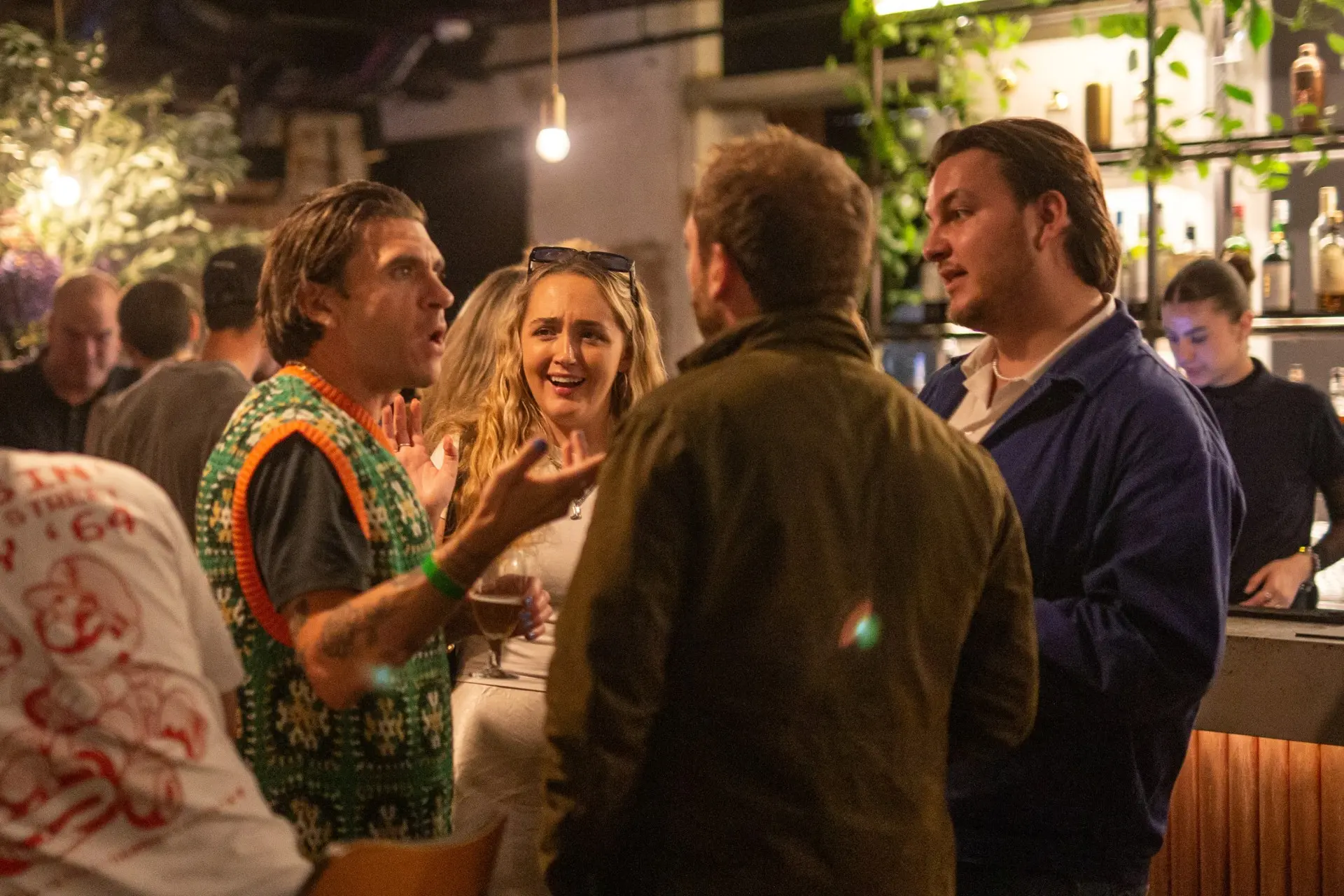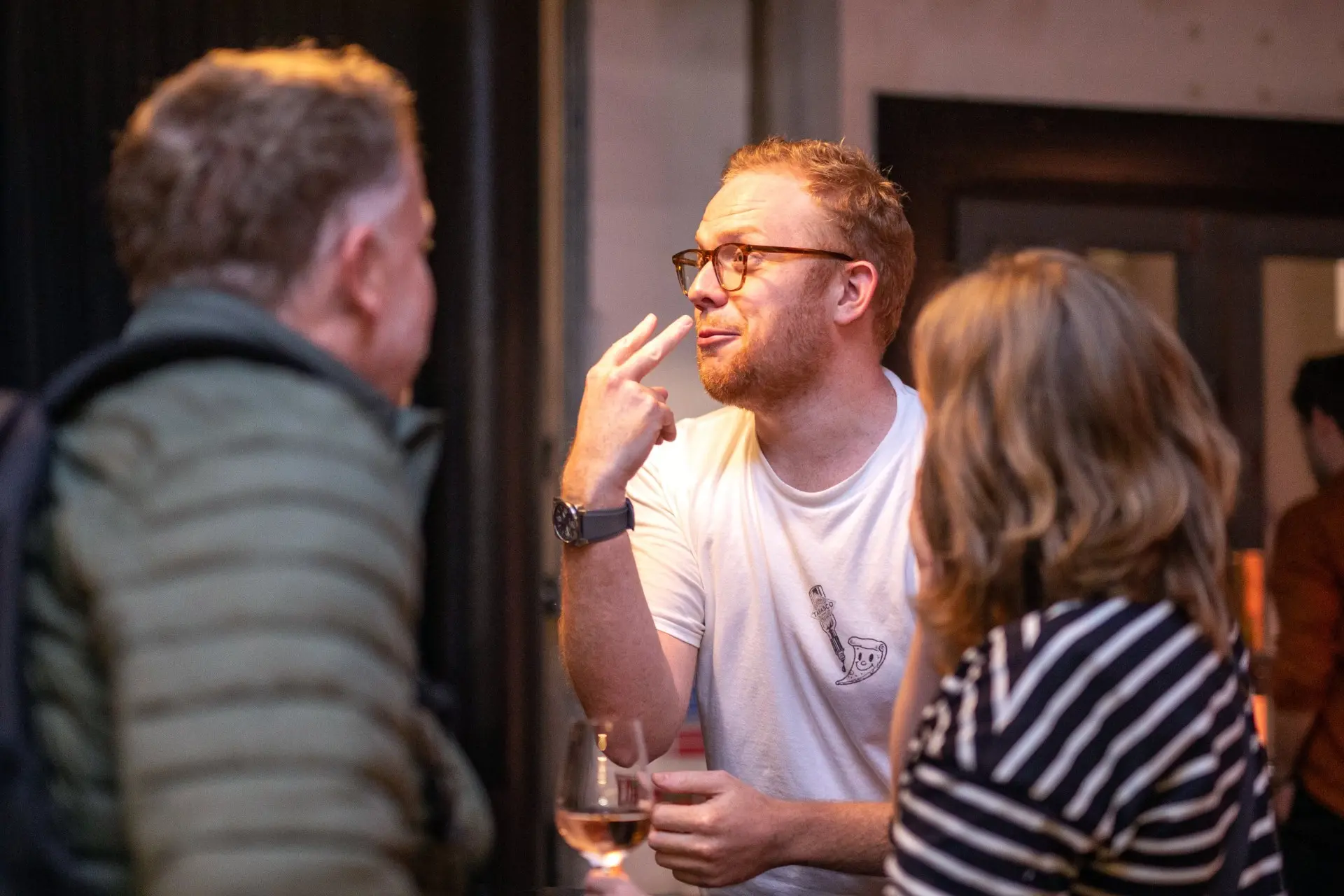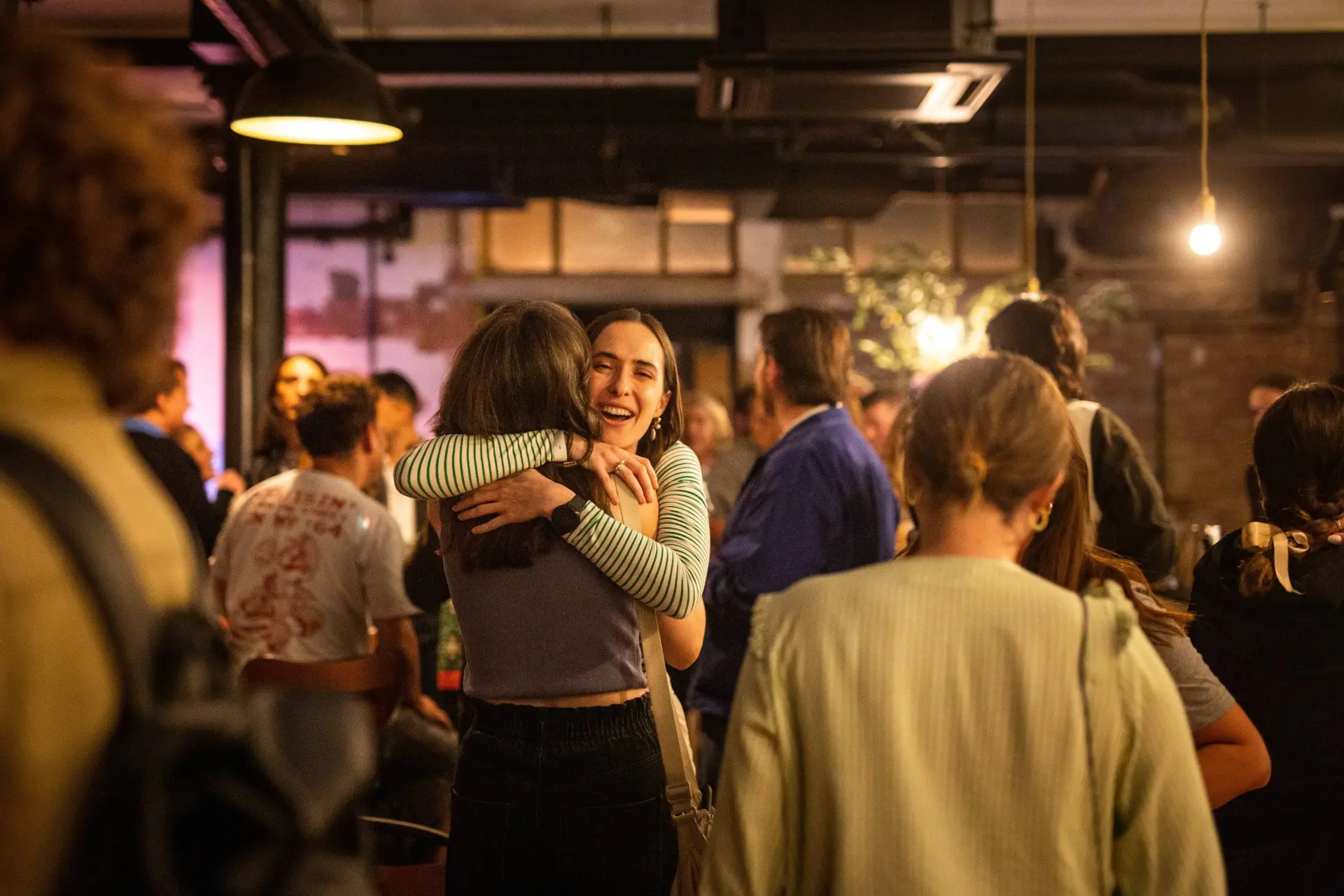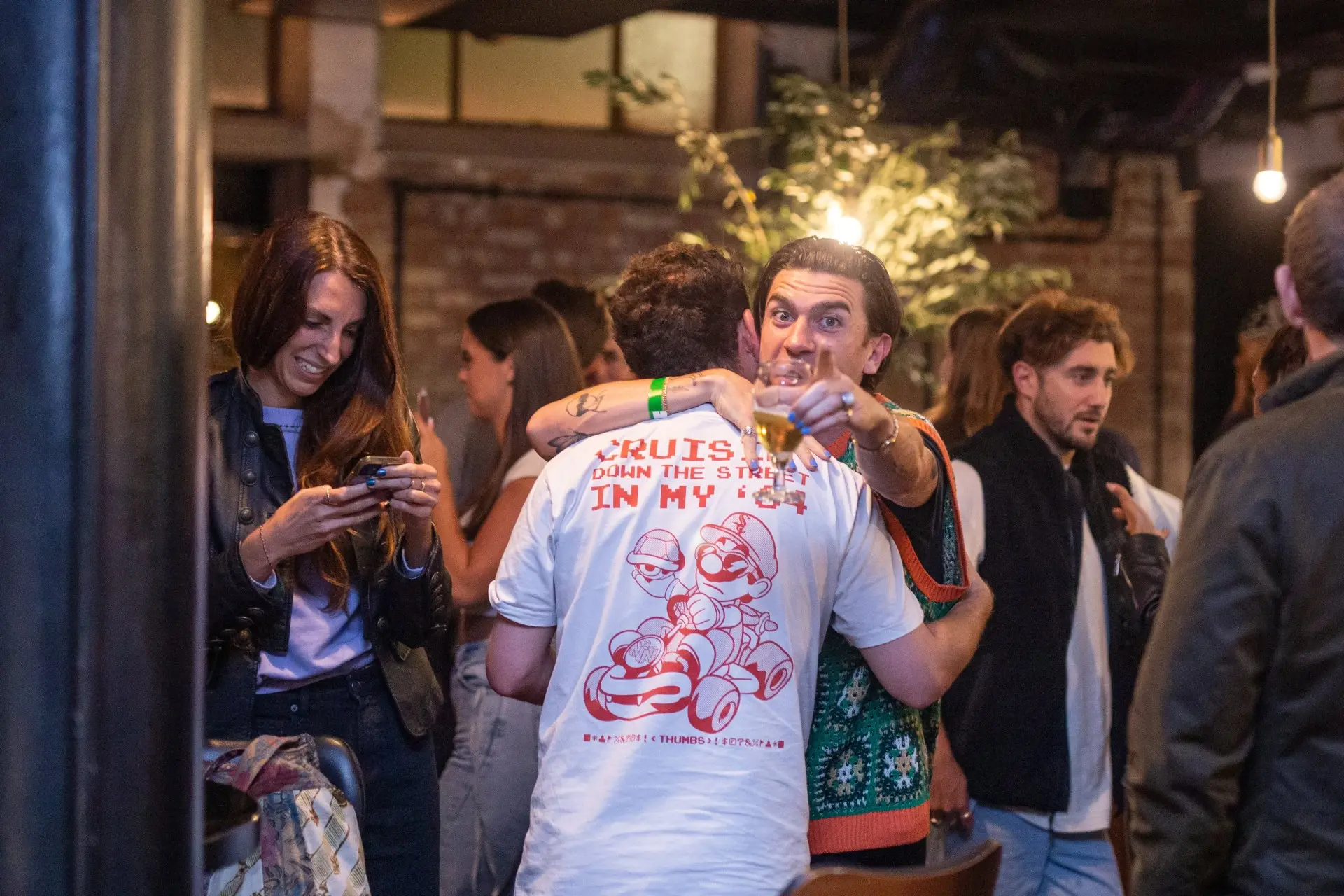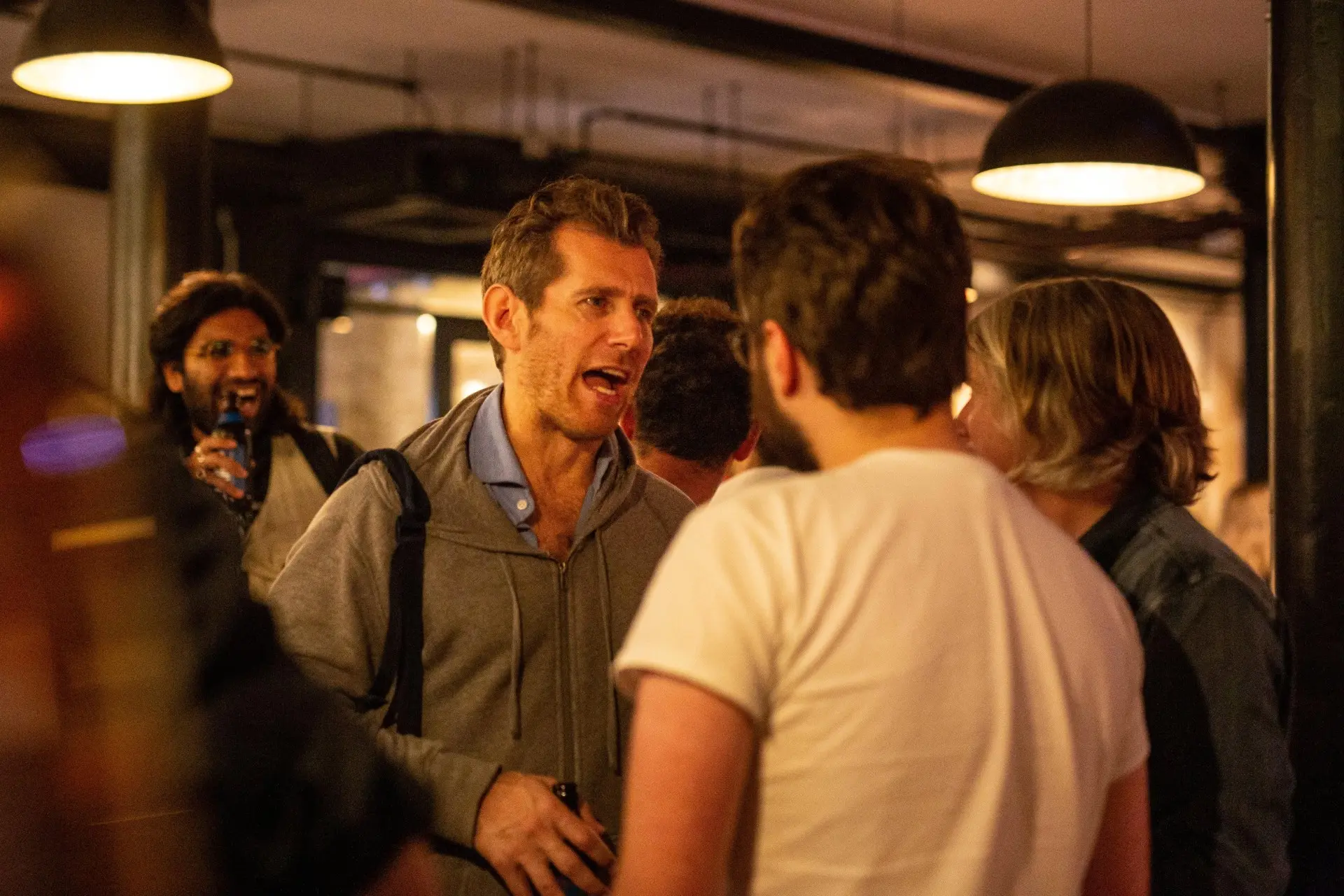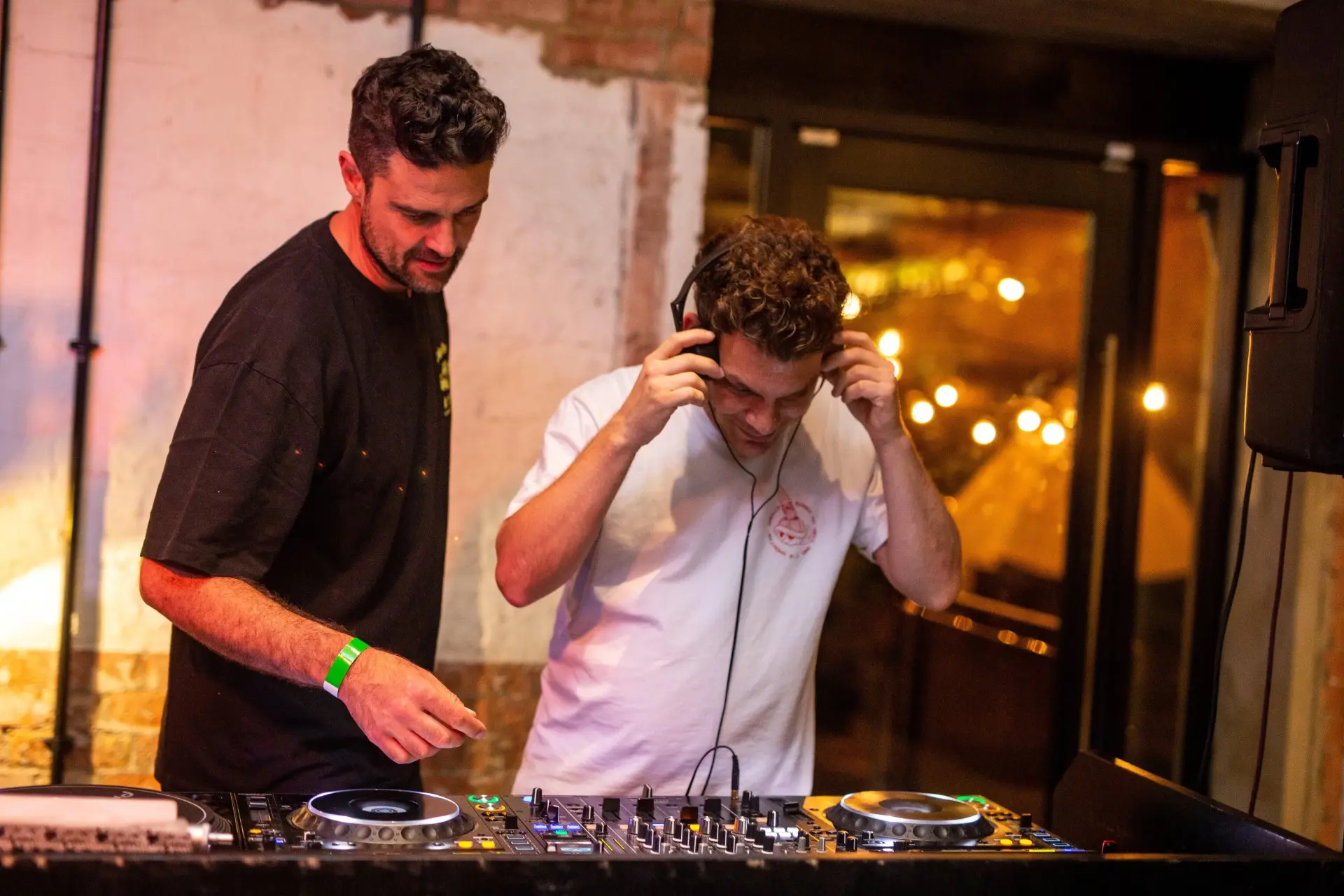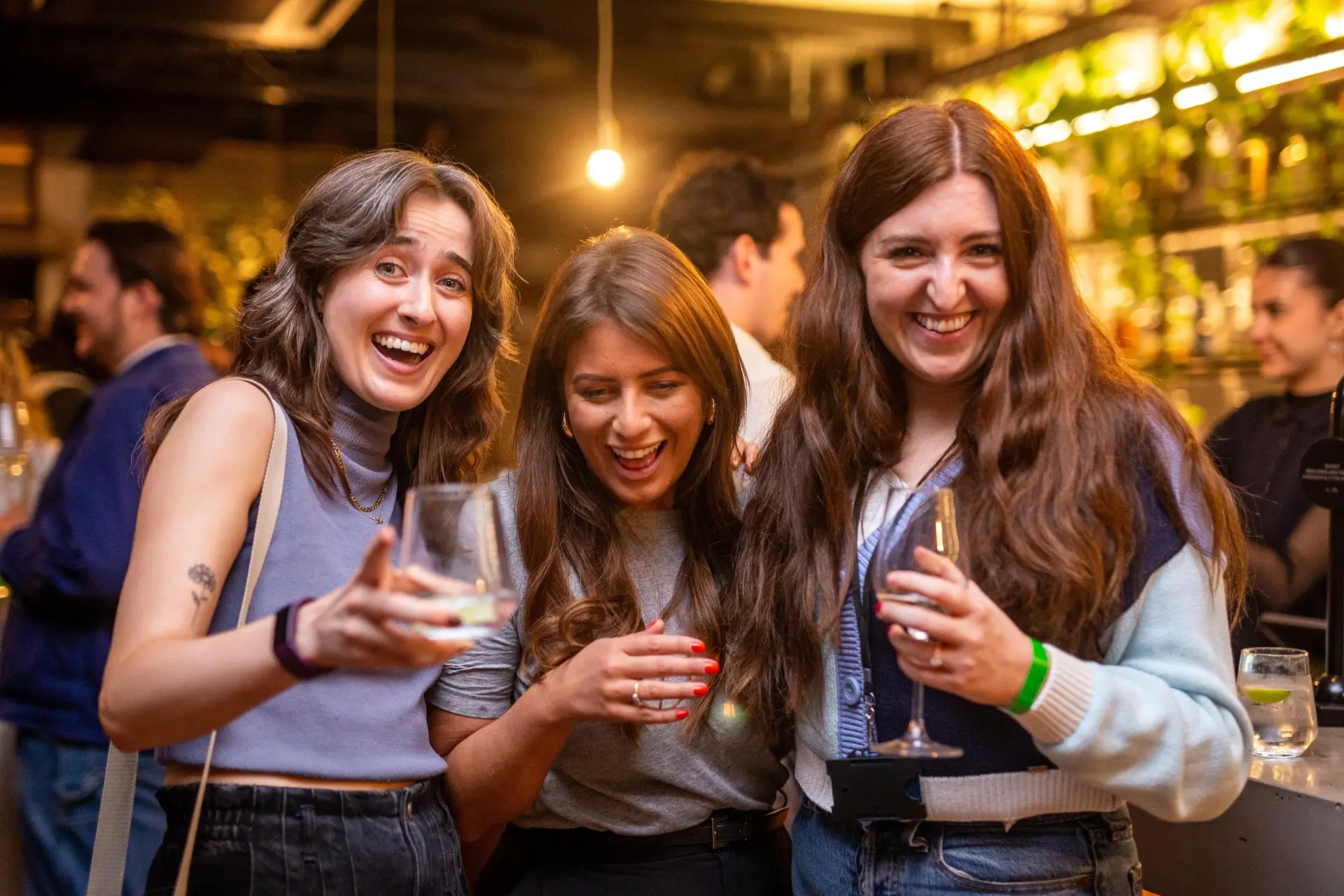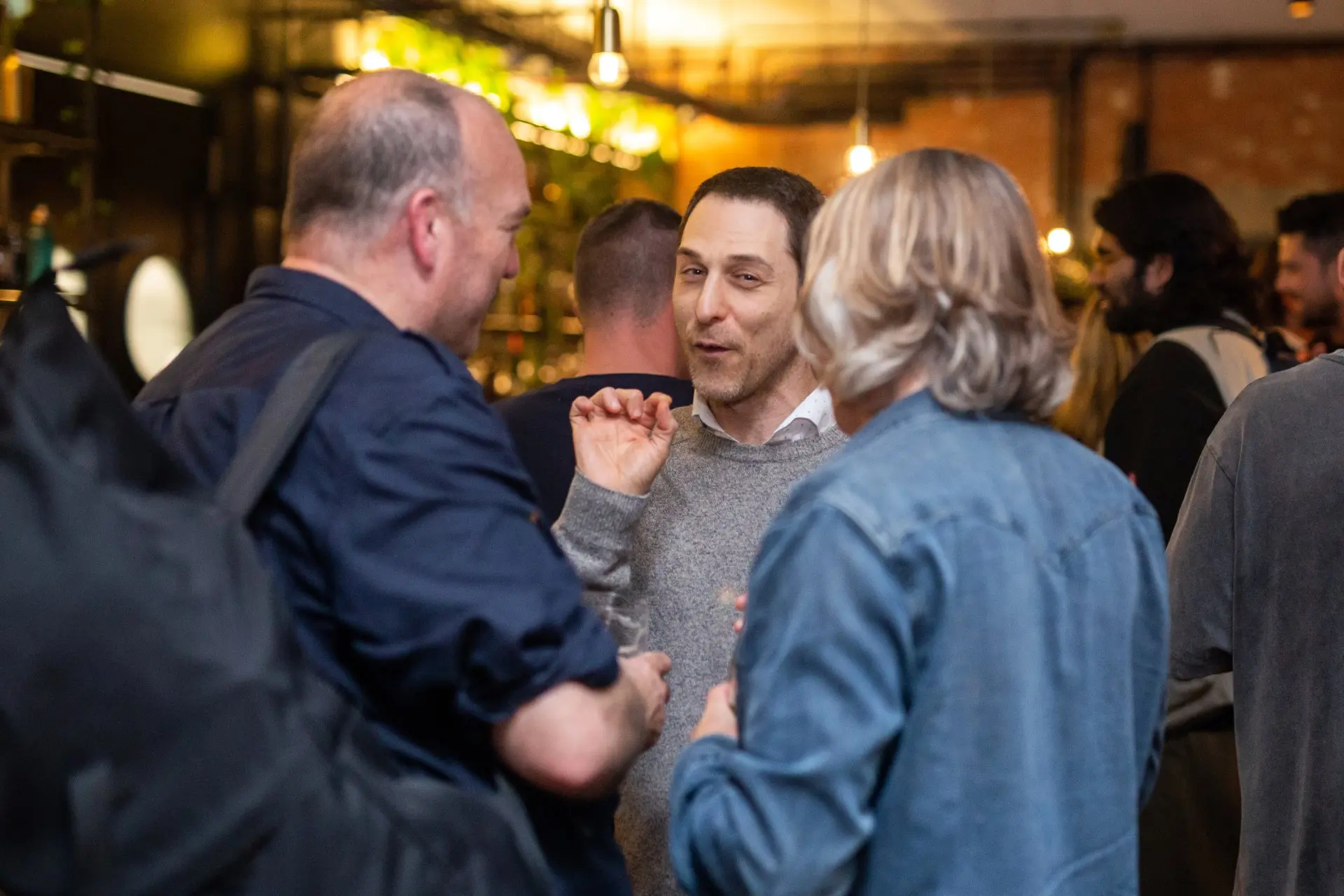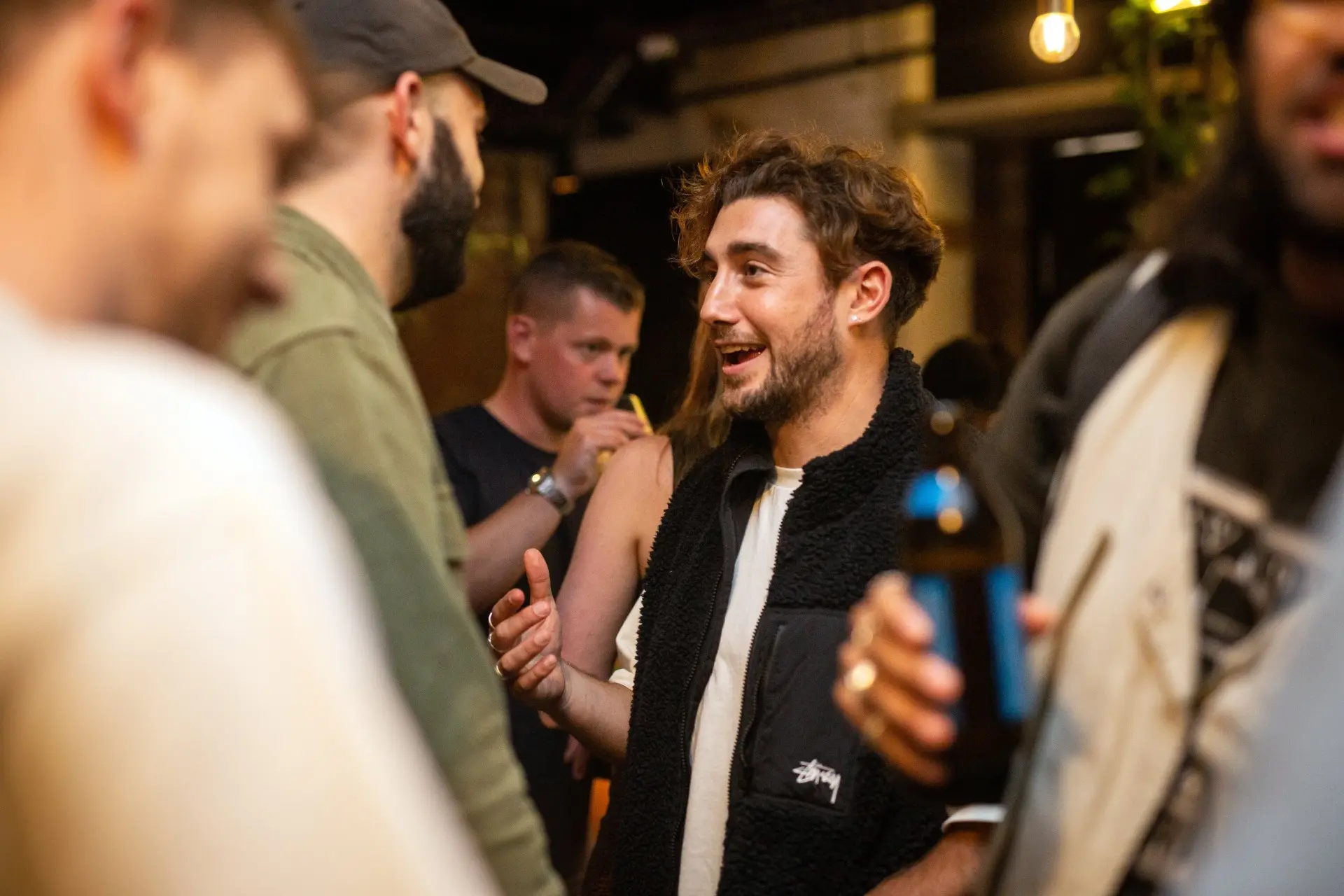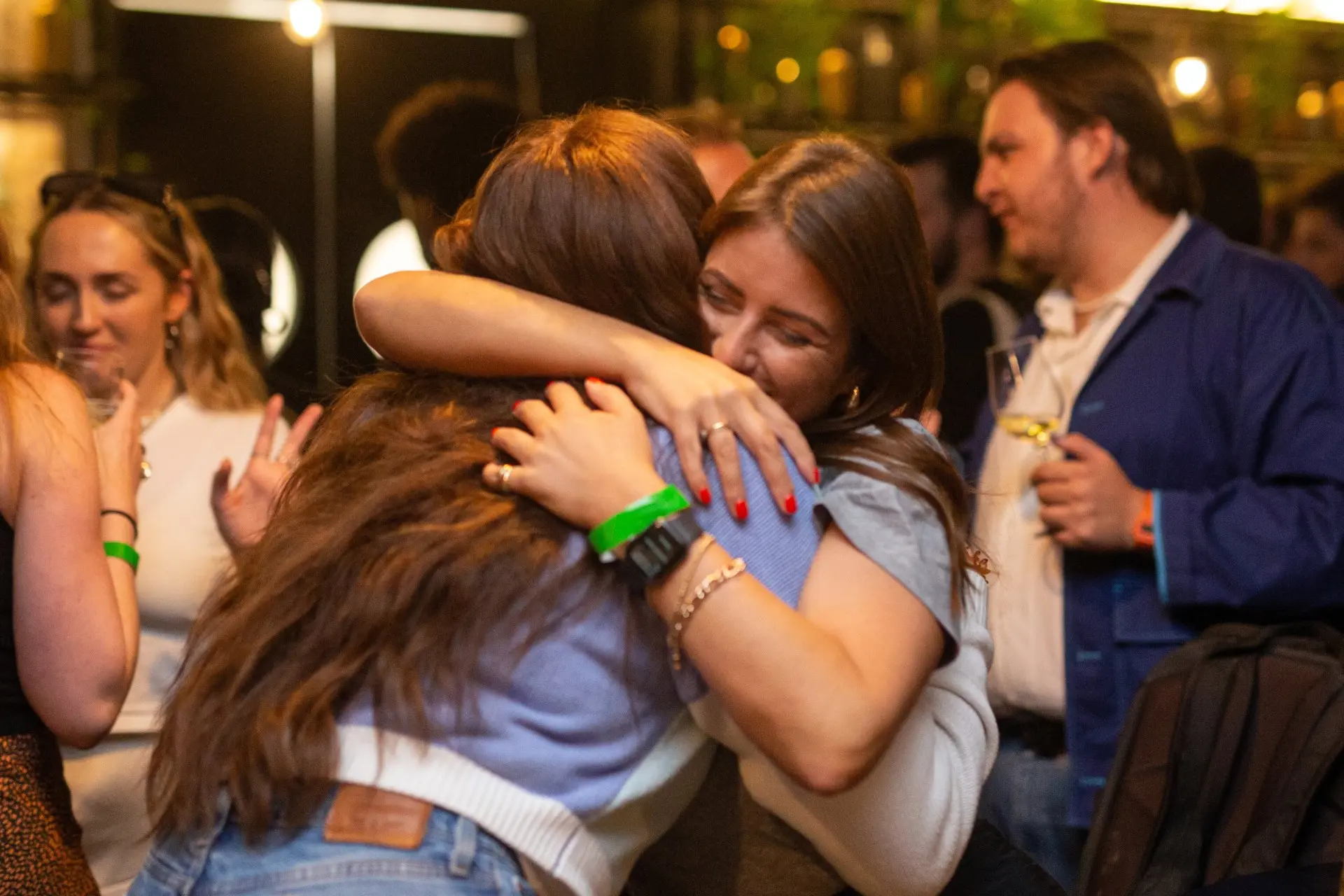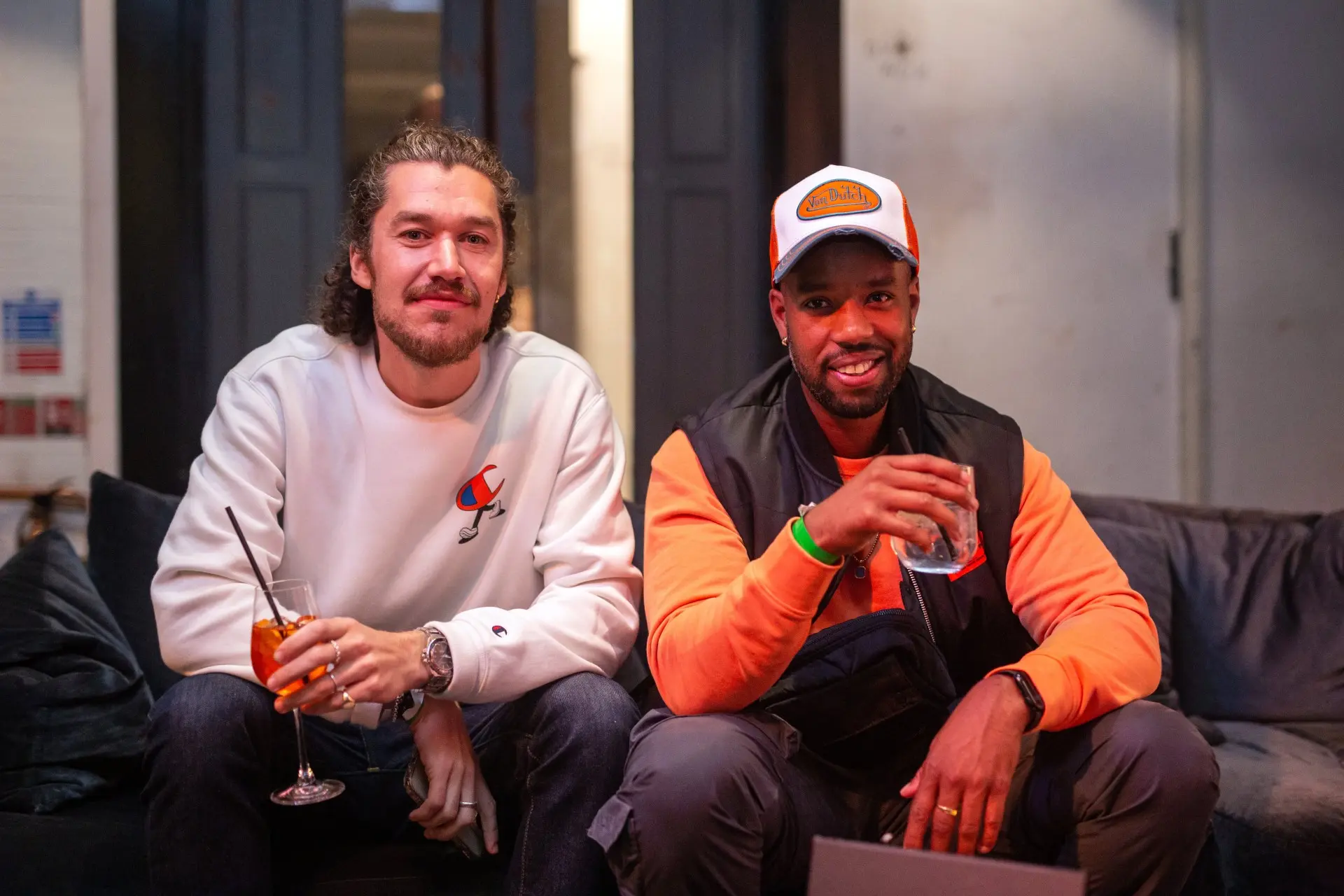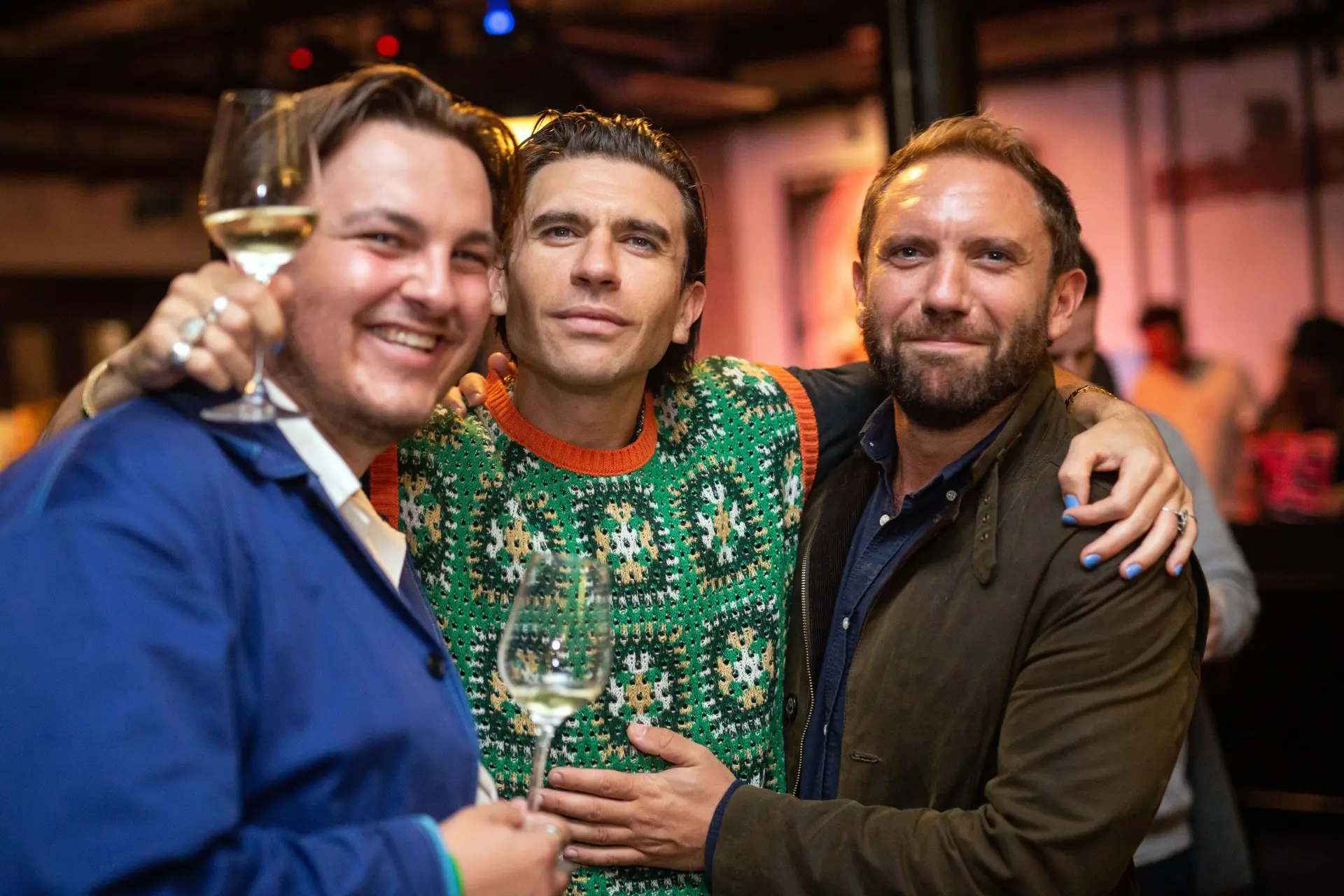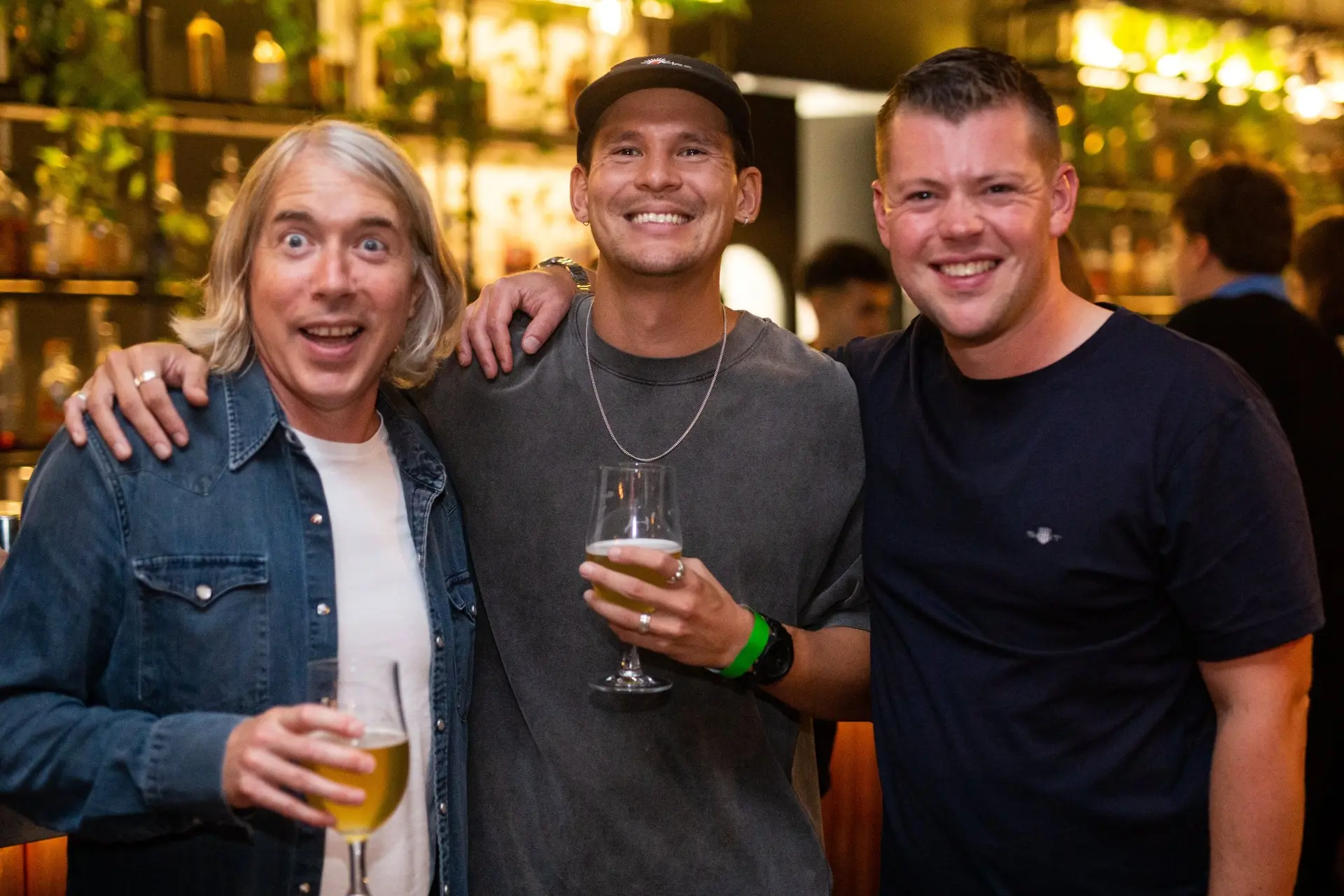 Thanks to all our DJs who took the party into the early hours.
The one and only Uncle Vibes.
The legendary DJ D'Roc.
The inimitable Phoebe One.
And the smoothest man to take to the decks, Mister Plaxton.